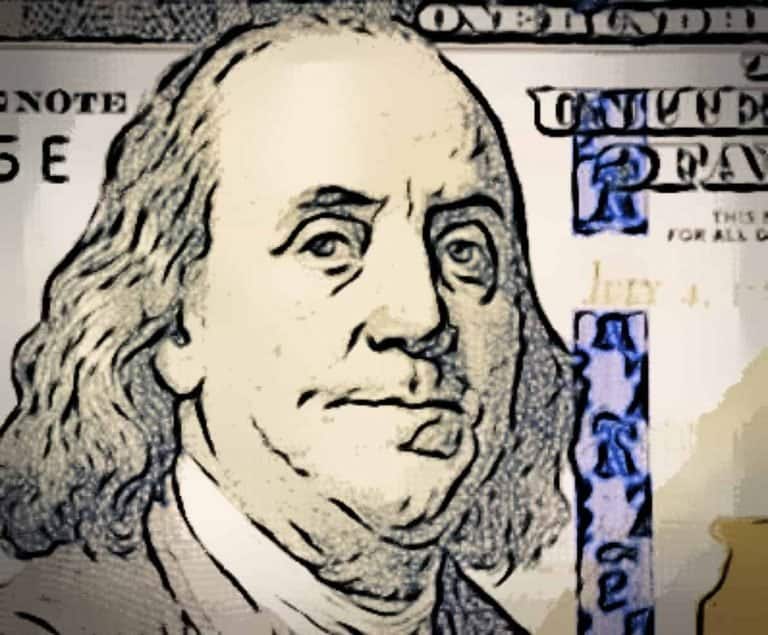 Wilmington-based Fintech company Apiture is reportedly planning to scale its business operations after acquiring $20 million in capital through an investment round.
Established in 2017, Apiture also has business offices in Austin, Texas. The company says it is working on its digital transformation strategy as the world struggles to cope with the COVID-19 outbreak, which has accelerated the shift towards all-digital platforms and services.
Apiture's management confirmed that they secured capital and had their accounts advised by T. Rowe Price Associates, Inc. and Nashville's Pinnacle Bank.
Chris Babcock, CEO at Aptiture, stated:
"Financial institutions are increasingly focused on effective customer engagement in a digital-centric and constantly evolving marketplace."
Babcock added:
"Apiture's mission is to put control back into the hands of financial institutions by providing the tools and resources they need to compete in a transformative market. This investment will allow us to accelerate that mission."
Apiture's products include Apiture Xpress (a digital banking platform that allows consumer and business clients to "bank better in a digital world") and Apiture Open (allows businesses to customize their digital account opening experience so their clients are able to open checking, savings, CDs, and loan accounts with "just a few clicks"). The Fintech firm claims that it currently serves more than 400 US-based financial institutions.
Babcock noted that the additional funding "underscores our continued investment in the Apiture Xpress platform."
Babcock added the funds raised will be used to support the company's delivery and growth in Apiture Open, the Fintech firm's "API first, cloud-native" digital banking product.
Hugh Queener, a co-founder and chief administrative officer at Pinnacle Bank, which is Apiture's customer, will reportedly be joining the Fintech firm's board of directors.
Queener remarked:
"This is an important investment for Pinnacle and an opportunity for us to help contribute to the future of digital banking technology."
Apiture is a joint initiative that has been launched by the First Data Corporation and Live Oak Bank, which is a part of Live Oak Bancshares Inc., a leading originator of small business loans in the US.
Live Oak Bank has also established nCino, a cloud-powered lending platform, which now operates as an independent entity. nCino recently revealed that it had filed a registration statement with the US Securities and Exchange Commission (SEC) to conduct an initial public offering (IPO). The firm aims to raise $100 million.
Register at Binance