Vivaticket, an international operator in the creation, production, marketing, and management of integrated electronic ticketing and access control systems, announced on Tuesday it has formed a global partnership with Skrill, a digital payments leader which is part of Paysafe, a specialized payments platform. The partnership comes just weeks after Paysafe announced the launch of Skrill in the U.S.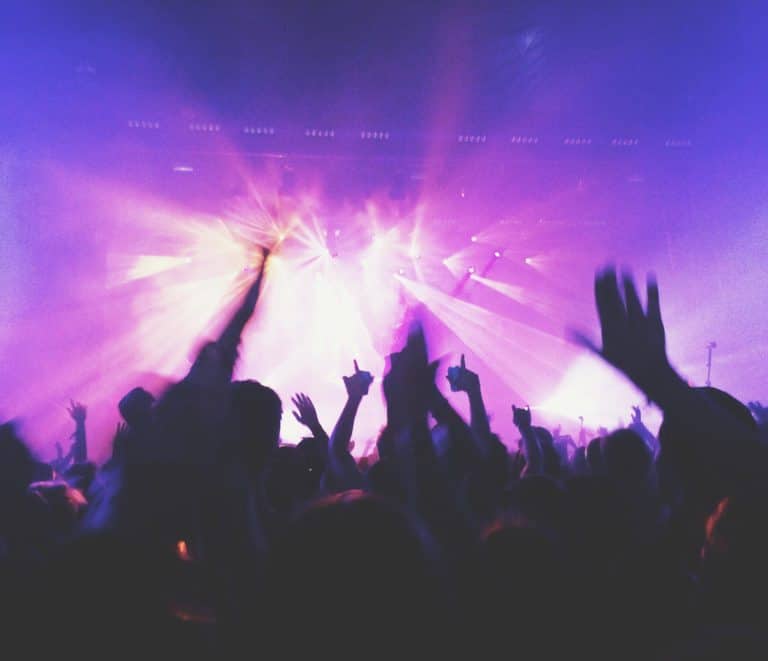 According to Vivaticket, Skrill will be available as a payment option at the checkout for customers buying tickets for leading sports teams and venues including basketball and football, iconic sporting events such as golf Ryder Cup matches, major theatres across the world, and live entertainment such as upcoming concerts. Through the Skrill Quick Checkout solution, Vivaticket customers will also be able to pay by online bank transfer using Rapid Transfer, which is a transfer solution that allows merchants to receive funds in real-time from consumers in nearly 20 countries. Speaking about the partnership, Luca Montebugnoli, Executive Chairman of Vivaticket, stated:
"As an increasingly popular payment option, we are delighted to be able to offer Skrill as a way for customers to purchase more types of tickets and experiences. A convenient and smooth experience at the checkout is a vital part of our customer journey, and offering multiple payment methods is central to this."
Lorenzo Pellegrino, CEO of Skrill, NETELLER and Income Access at Paysafe, added:
"We are excited to be working with Vivaticket more broadly, supporting the expansion and success of its business by enabling a new and convenient way to pay. Skrill offers choice at the checkout, allowing businesses to add multiple local payment methods with a single integration, and giving consumers the ability to use their preferred option to make quick and secure payments."
Paysafe previously reported that Skrill Money Transfer was first launched in Europe less than two years ago for transfers to more than 40 countries globally. The company further explained that immigrants and ex-pats in the continental U.S. will benefit from using the Skrill Money Transfer because it ensures as much financial support as possible to reach those Mexico, India, Pakistan, Bangladesh, Italy, the U.K., Spain, and France.
Register at Binance