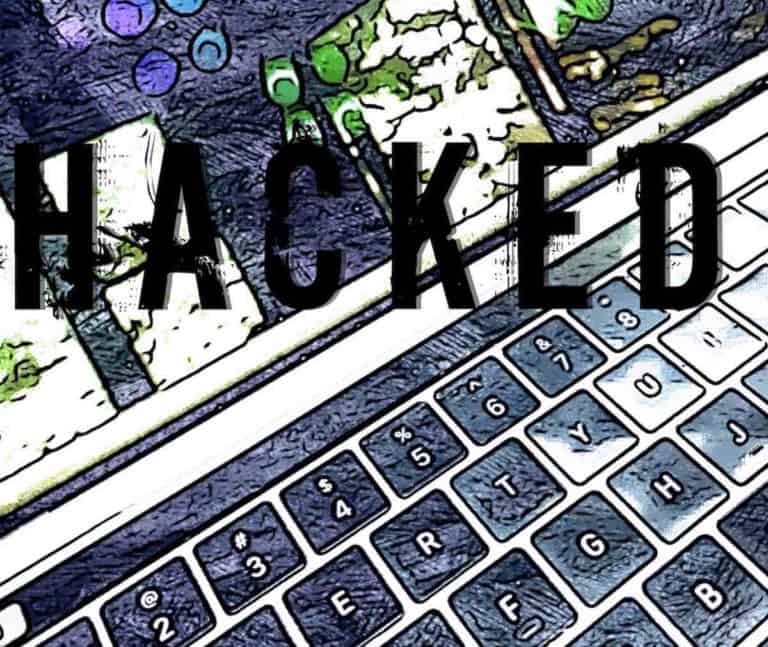 After suspending deposits and withdrawals and conducting "an emergency server check," Korean cryptocurrency exchange Upbit has notified users that it was hacked.
The announcement appears as a notice on the exchange's website:
"My name is Lee Seok-Woo, CEO of Doo-Tum…At 1:06 PM on November 27, 2019, 342,000 ETH (approximately 58 billion won) were transferred from the Upbeat Ethereum Hot Wallet to an unknown wallet…As soon as we confirmed this, we started responding…to protect members' assets."
Lee promises that exchange users' losses, "will be covered by Upbit assets."
He also says that all cryptocurrencies in the exchange's "hot wallets" (online storage repositories) have now been transferred to "cold wallets" (offline storage devices similar to thumb drives).
Lee writes that Upbit believes it will take at least two weeks for customers to be able to regain normal access to their funds.
Upbit customers are also asked to contact Upbit customer support (24hrs) and to prohibit withdrawals to a hacker cryptocurrency address identified as  0xa09871AEadF4994Ca12f5c0b6056BBd1d343c029.
Hacks on cryptocurrency exchanges have been common.
In 2014, approximately $500 million USD in bitcoins were stolen by hackers from the Mt Gox bitcoin exchange. Those coins would be worth $5 billion at today's prices.
Since the iconic Mt Gox hack, many more cryptocurrency exchanges have been hacked, including Korean crypto exchanges Bithumb, Upbit, Coinone and Korbit.
A source to Crowdfund Insider has claimed that cryptocurrency exchanges, which have been variably regulated, often do not publicly disclose hacks.
In December 2018, Upbit's board chair, finance director and an employee were indicted for allegedly, "inflat(ing) the volume of transactions by making ($226.2 billion in) false orders," on Upbit.
Register at Binance