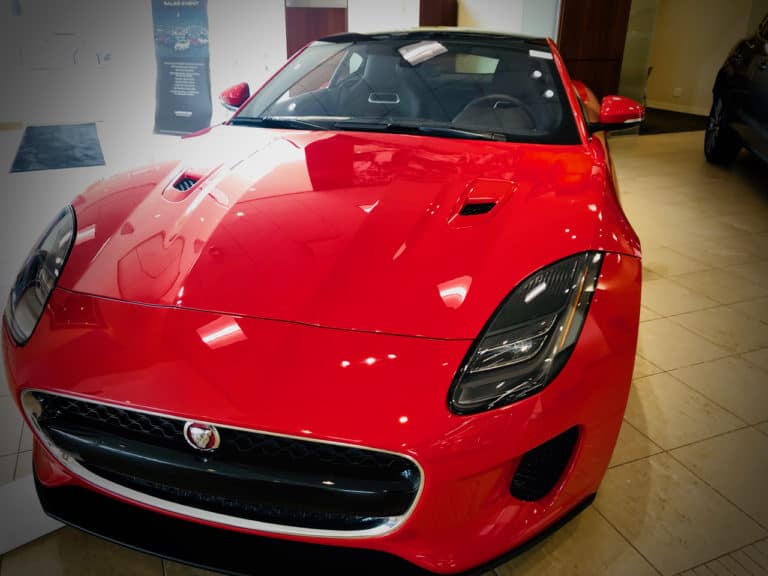 UK-based, By Miles, a pay-by-mile automobile insurance service provider, has secured £15 million in funding through a Series B investment round led by CommerzVentures.
Existing investors Octopus Ventures, Insurtech Gateway and JamJar investments also took part in By Miles' latest round.
Established in October 2014 and based in Frankfurt, Germany, CommerzVentures is a VC firm that usually invests in early stage and late stage firms.
The VC company is part of the Commerzbank Group, and focuses on financial services and insurance sectors, beginning at Series A. CommerzVentures has a history of investing mostly in US, Europe, and Israel-based initiatives.
By Miles markets its insurance policies to people who drive less than 7,000 miles each year. The firm claims that it had its strongest week ever last month in terms of total sales. This, as UK drivers in lockdown have been looking for cheaper deals to save money during these challenging times.
By Miles introduced its first pay-by-mile policies back in July 2018. The company provides a plug-in device, referred to as the Miles Tracker, which keeps track of mileage. By Miles revealed that its has sold more than 20,000 policies.
Paul Morgenthaler, partner at CommerzVentures, stated:
"Car insurance needs a shake-up if it's going to remain relevant in a world of semi-autonomous, connected and electric cars."
Morgenthaler added:
"And in the current climate, insurers can't ignore that – drivers want more flexibility and fairer pricing. Our job is to support the growth of companies with the potential to redefine and modernise insurance."
In March 2020, CommerzVentures led a $13 million Series A round that was finalized by Germany-based Insurtech firm omni:us.
Register at Binance