Property Partner, a UK based property crowdfunding platform, reports reaching a "major milestone" by concluding the platform's first-ever 5-year investment project.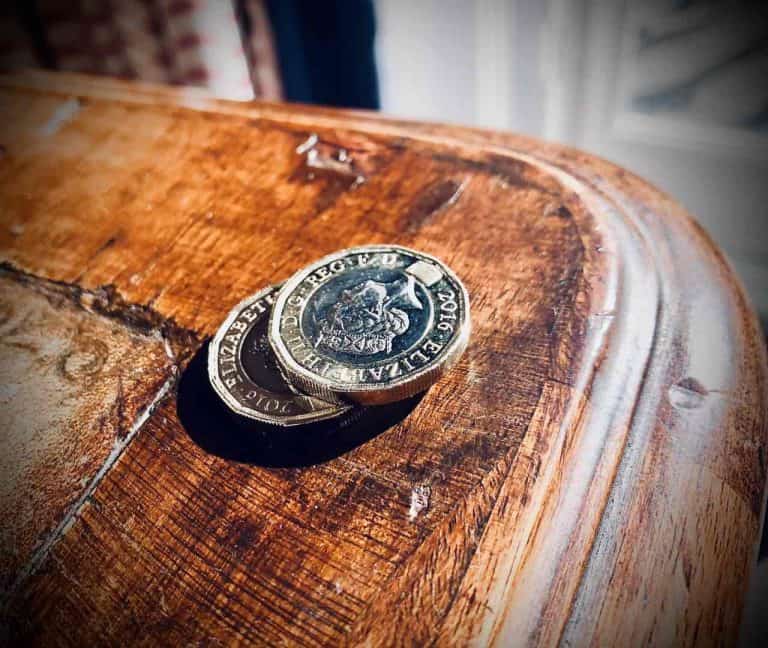 According to Property Partner, investors in the Fairholme Road property earned a 36% return during the term of the asset.
To quote the platform:
A 17% minority that sought an exit, did so at an independent surveyor's valuation and realised a total return in excess of 36% over 5 years. The sale process for their stake took less than 4 days to successfully fund. The 83% majority that chose to hold their shares did so because of compelling prospects for further capital gain and a dividend yield (before AUM fee) in excess of 4% – a standout yield for a single unit London property.
Fairholme Road will now be available for trading on the Property Partner Resale Market (beginning Thursday, 16 January 2020).
Acquired in December 2014 as Property Partner's first investment, Fairholme Road is described as follows:
Its shares have been highly liquid on the Resale Market, with 2.3-times its acquisition value being traded
In the 3 months prior to the 5-year anniversary, its trading price on the Resale Market increased by 6.4%
10% of Property Partner's 9,500 investors now hold shares in Fairholme Road
Property Partner currently reports £140 million of assets under management with £40 million shares having traded on the Resale Market. As well, £7 million of dividends from net rental income have been distributed to investors.
Property Partner states that more than 30 properties that will reach their 5th anniversary during 2020.
Register at Binance