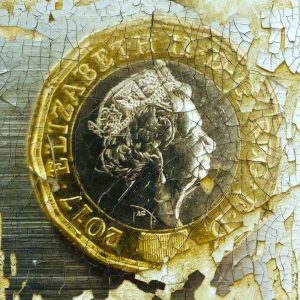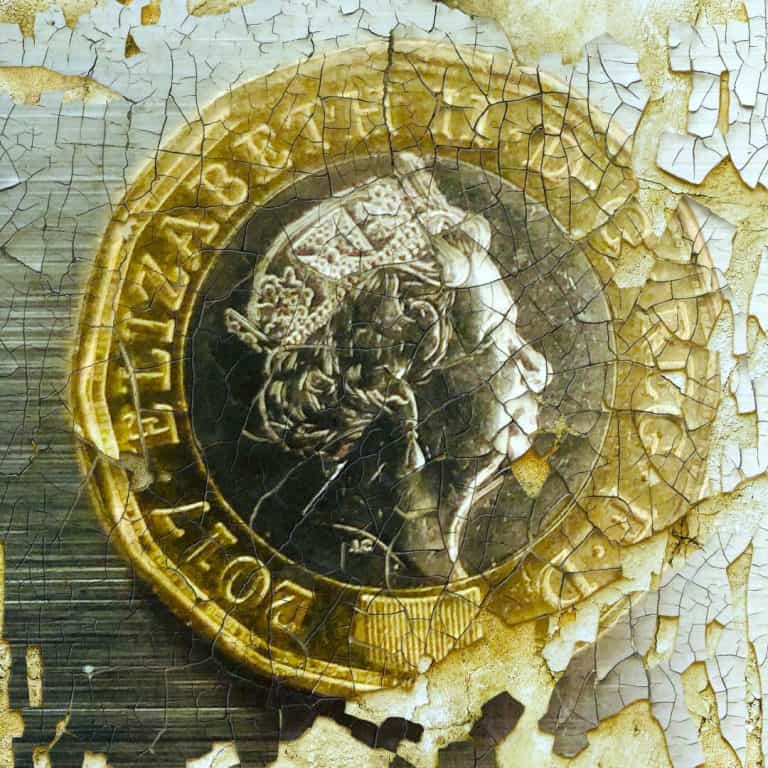 An investor has reportedly been attempting to get her funds out of one of the UK's largest peer to peer (P2P) lending platforms, RateSetter, since August 2020. According to a report from the Guardian, the investor (Michelle Johnson) was told by RateSetter's management that her request was 19,050th in the queue for unprocessed withdrawals.
RateSetter was recently acquired by Metro Bank. On September 14, the deal was approved by regulators. Going forward, RateSetter is migrating away from P2P lending as Metro Bank intends on funding loans from deposits while leveraging RateSetter's technology.
According to the report, Johnson had signed up to user RateSetter's platform last year. She reportedly invested £1,000 via the P2P platform. But after certain changes at the company this past summer, Johnson wanted to withdraw her funds. Several months after making her request, she claims that the platform is still holding most of her money.
As reported by the Guardian, billions of pounds are now locked up on UK-based P2P lending platforms. Investors have deposited their funds with these service providers so that they can earn more competitive returns on their savings when compared to what's offered by traditional banks. Small businesses may also use P2P platforms to obtain loans. It might be easier to acquire a loan through one of these services than a traditional lender in some cases.
When the COVID-19 pandemic began in March of this year, there were many people who came forward to withdraw their funds from P2P platforms.
RateSetter's management had stated that withdrawal requests on their platform had reached a  peak in mid-March 2020 before going back to normal or pre-COVID levels. Before the pandemic began, RateSetter took around 1 business day to return funds to platform investors.
However, the company recently noted that it's still trying to process the large number of customer withdrawal requests. These requests may date as far back as March 2020. So investors who may have submitted requests recently to withdraw their money might have to wait in really long queues.
RateSetter might not be the only P2P lender that is making investors wait a long time before they can get back their funds. Some platforms, such as Grupeer from Latvia have experienced major issues, which have mainly resulted due to the unprecedented circumstances created by the COVID-19 pandemic.
Johnson told the Guardian that she decided that she "no longer wanted to invest with RateSetter as [she] had wanted a peer-to-peer lender, not a bank."
Johnson also mentioned that, in early August 2020, she had made a withdrawal request so that she could take out all her funds. She claims that only a very small amount (less than £100) of her money has been returned. Most of her money, which is reportedly invested in various plans offered by the company, has still not been returned.
Johnson's account showed that her queue positions for her withdrawal request was 19,095 for one of her investments and 19,096 for another (as of October 8, 2020). On October 14, 2020, her requests had been moved up to 19,050 and 19,051. It could take several years before she gets all her money back from RateSetter (if things keep moving at this rate).
RateSetter's management noted:
"[We are] very sorry it is taking longer than usual to process [withdrawal] requests. We are continuing to deliver as many requests as possible every day, processing requests in chronological order in each market, with daily delivery determined by the supply of funds within that market."
A RateSetter representative apparently stated:
"Unlike other investments which stopped access, we have delivered requests every day … We are making progress."
Responding to a question about how long it might take before Johnson is able to get her money back, the company representative said:
"Unfortunately, we are not able to provide timing for when an investment release request will be delivered, as this depends on a number of factors that fluctuate over time … However, the queuing information allows investors to closely track the progress of their request."
The entire peer to peer lending service is viewed by some as an at-risk model. Banks typically have access to cheap capital and retail investors can be costly to manage. Over the years, many P2P platforms have morphed into marketplace lenders – accepting both individual and institutional money. Several well known names have exited the marketplace sector recognizing institutional money is simply easier to arrange.
Register at Binance