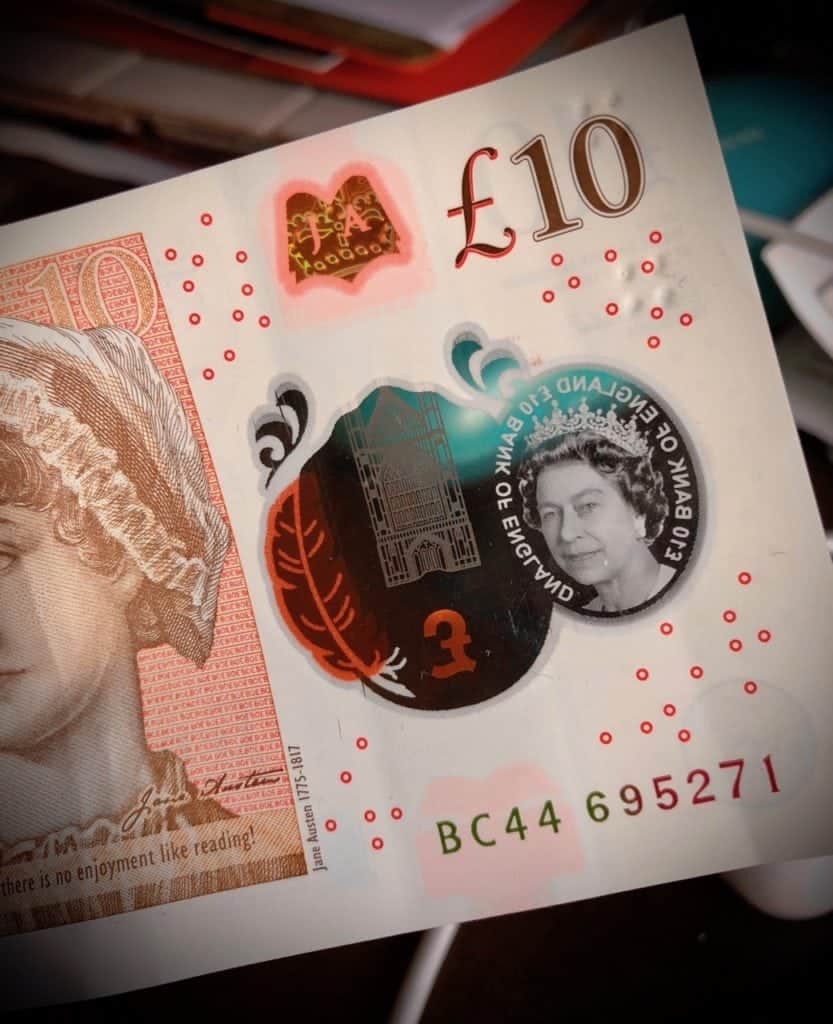 UK-based credit card issuer NewDay is reportedly planning to acquire Deko, a retail finance platform, in order to diversify its line of products and services.
NewDay's management is currently looking at the different business opportunities that tech platforms are offering in the payments and credit sectors.
Deko provides installment credit and consumer loans through a group of lenders, which handled over £2 billion in lending volumes during the past ten years.
NewDay's recent deal has been described as a "collision point" between the company's payments and credit operations.
Deko's management says it will continue to operate as an independent business following the acquisition, which still needs to be approved by regulatory authorities.
The deal is reportedly valued at around £40 million (appr. $52.3 million), in what is notably NewDay's first major deal under its new CEO John Hourican.
Hourican, a former executive at Royal Bank of Scotland (RBS), left his previous senior management role as CEO at Bank of Cyprus in order to take charge of NewDay's business operations in March of last year.
The firm, which was managing around 4.7 million customer accounts when Hourican was appointed, provides co-branded credit cards via partnerships with firms like Amazon, Debenham and Arcadia Group.
In early 2017, NewDay was acquired by private equity firms, Cinven and CVC Capital Partners, after the company decided not to move forward with its IPO plans.
According to sources, NewDay might still consider launching an IPO in the foreseeable future, and this latest deal might be part of an attempt to make the company a more attractive or suitable candidate for an acquisition by potential investors.
Register at Binance