Trov, a U.S.-based insurtech company, announced on Tuesday it has launched a new white-label renters insurance application app with Lloyds Banking Group. This news comes just a few months after the duo teamed up to launch Trov's insurtech platform.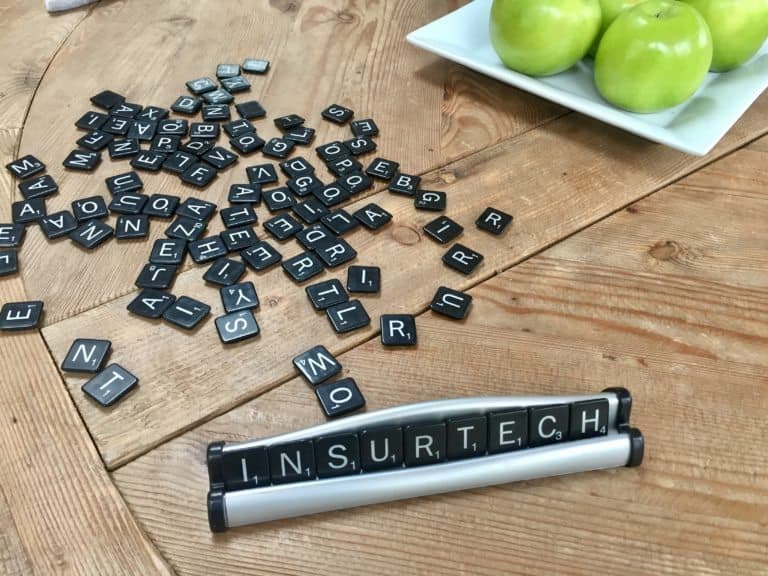 Trov reported that its technology enables renters to activate the base home coverage as a monthly subscription and easily turn protection on or off for individual items, entirely from a connected device, and without any agent involvement. Halifax Home Insurance, part of Lloyds Banking Group has also reportedly adopted Trov's back-office modules to effectively manage the product. Scott Walchek, Trov CEO and Founder, stated:
"By combining an affordable monthly subscription policy with on-demand coverage for personal items, Halifax Renters powered by Trov delivers a modern all-digital experience with unsurpassed flexibility, speed, and convenience. Our white-label applications are purpose-built to empower incumbents around the globe to rapidly introduce all-digital insurance products designed to meet the expectations of today's consumer."
Jeremy Ward, Head of Home Insurance at Lloyds Banking Group, then went on to add:
"Working with Trov, we're taking the hassle out of home insurance for renters, giving them peace of mind that their belongings are covered should the worst happen."
Founded in 2012, Trov claims to be the world's leading insurtech platform that empowers financial institutions and insurance incumbents to rapidly deploy modern solutions for homeowners, renters, drivers, and small businesses. Trov has notably raised more than $114 million from VC's and strategic partners.
Register at Binance