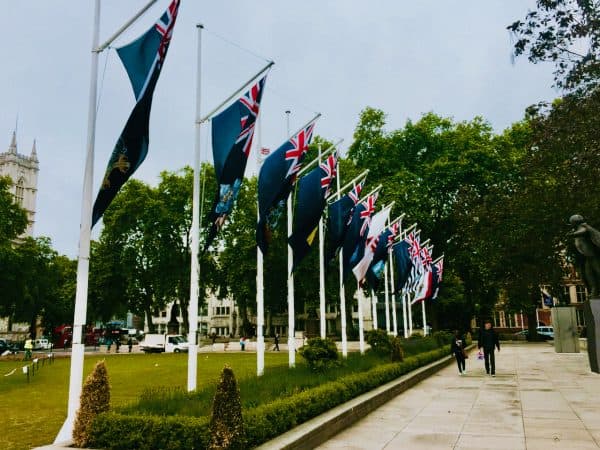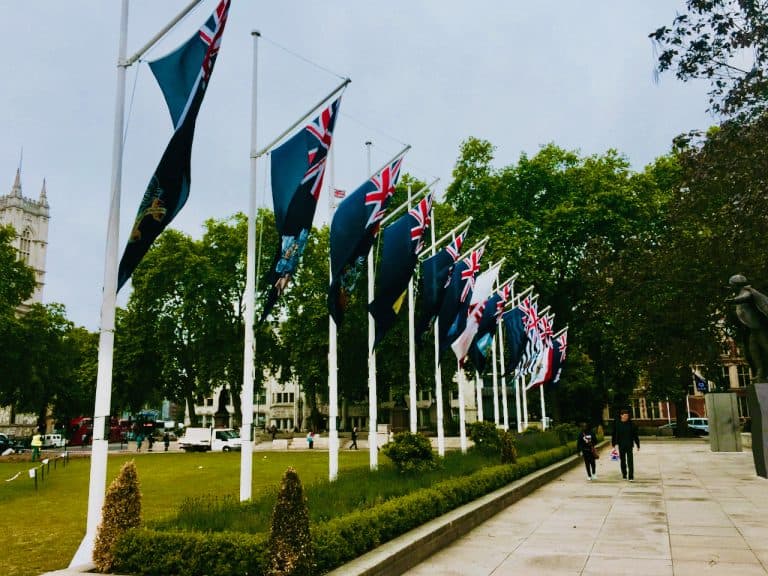 The British Standards Institution (BSI) has posted a document regarding the standardization of security tokens. Comments are being requested by interested parties until the 28th of August.
The BSI is the UK's National Standards Body representing UK economic and social interests across all European and international standards organizations. BSI works across many different sectors of commerce and governmental services.
According to its website, as soon as a Standards draft is mature enough, it undergoes public consultation when it is made available for anyone to view and comment.
Posted today, the request is as follows:
This PAS provides requirements for the publication of relevant information and the technical attributes of security tokens.
It covers security tokens issued on any distributed ledger system.It does not cover utility tokens or unregulated tokens.
This PAS is for use by UK and international security token issuers.
The PAS is also of interest to security token holders, investors in security tokens, security token exchanges and custodians and any other third parties that provides services to the issuers of security tokens, investors in security token and auditors who might be checking conformity.
Currently, there are no comments.
The UK Financial Conduct Authority (FCA) has previously addressed security tokens or digital assets that are securities indicating they will be treated similar to more traditional securities. That being said, the advent of digital securities brings with it new questions and challenges along with "smart contracts" and the ability to code and manage certain characteristics that were previously not available. Interoperability amongst the diverse ecosystem of protocols is another question that should be addressed.
The draft document is available for download for registered users of the BSI website.
Register at Binance