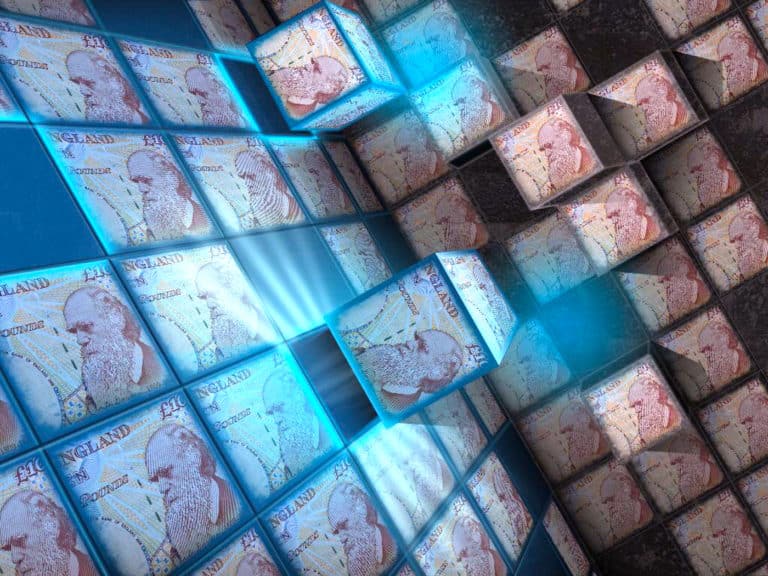 A grouping of prominent central banks along with the Bank for International Settlements, have joined together to review the potential for Central Bank Digital Currencies (CBDCs).
The banks and organizations include: the Bank of England, Bank of Canada, Bank of Japan, European Central Bank (ECB),  Swiss National Bank, Sveriges Riksbank and the Bank for International Settlements (BIS).
According to a public statement, the group will assess CBDC use cases including economic, functional and technical design choices. The group will also review cross-border interoperability for payments and transfers – a key area of global policy. The participants seek to share their in house knowledge on emerging technologies regarding digital currencies.
The group will also closely coordinate with the relevant institutions and forums – in particular, the Financial Stability Board (FSB) and the Committee on Payments and Market Infrastructures (CPMI).
Benoît Cœuré, Head of the BIS Innovation Hub and Jon Cunliffe, Deputy Governor of the Bank of England and Chair of the CPMI will co-chair the group.
Recently, there has been a growing amount of debate regarding the efficacy of CBDCs. Some see the potential to remove intrinsic friction from existing payment and transfer ecosystems thus lowering costs for consumers and businesses. Others believe CBDCs will generate new systemic risk – some known and perhaps other unknown risks.
Additionally, some policymakers have proposed "Synthetic" CBDCs or "Synthetic Hegemonic Currency." None of the current proposals have been conclusive.
Much of the discussion has been spurred by the announcement of Libra – Facebook's attempt to create a non-sovereign digital currency.
Register at Binance