Northmill, a Fintech based in Sweden, announced on Wednesday it has appointed Mattias Hallgrim as its new CMO. According to Northmill, Hillgrim has more than 20 years of experience from a wide range of leading businesses such as Tradedoubler and Ticketmaster and most recently he held the role of CMO at Zmarta, where he was responsible for the international launch of the brand.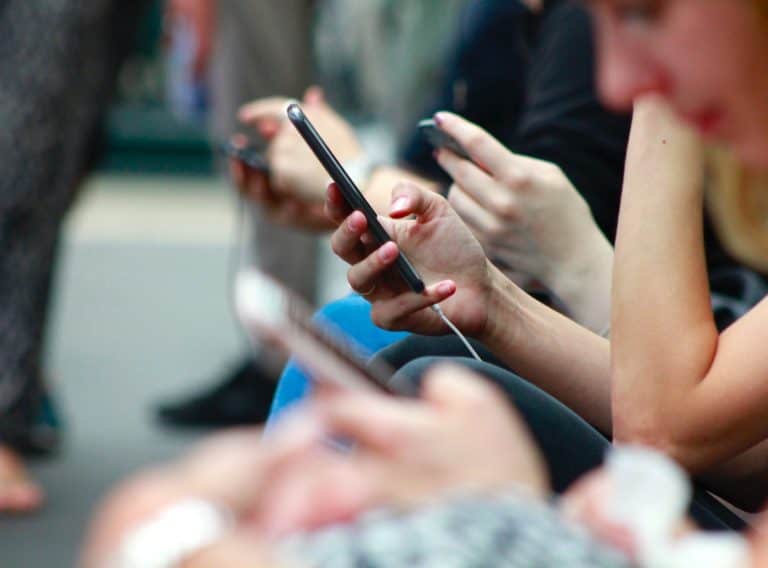 While speaking about Hillgrim's appointment, Hikmet Ego, CEO at Northmill stated:
"We are super excited to have Mattias onboard. His extensive experience and deep knowledge within marketing, sales, and overall branding strategy will become an important asset to our team in a time when we are growing our banking offer and further scale our business. We are building a bank centered around the customers' needs which puts an extra level of responsibility on the organization to be curious and receptive. Mattias will play an important role in continuing to develop that culture."
Hillgrim added:
"I feel humble to what is ahead of me and very much looking forward to continuing to add to the momentum Northmill built up. There is a genuine desire to be an industry driver towards smarter banking products that help people save money. For me, marketing and communication are an integral part of the business and it feels exciting to be part of a new consumer bank that challenges a traditional industry by putting the customers first."
As previously reported, Northmill was founded in 2006 and is on a mission to straightforward and secure financial services for everyone through new technology, innovation and "lots of passion."
"Our mission is simple – we develop products that help people save time and money. And we are using the latest technology to do so. We want everyone to be in full control over their personal finances, wherever they are, in a way that is as accessible and customer-friendly as possible."
Northmill's insurance business is reported to have more than 15,000 monthly policyholders.
Register at Binance