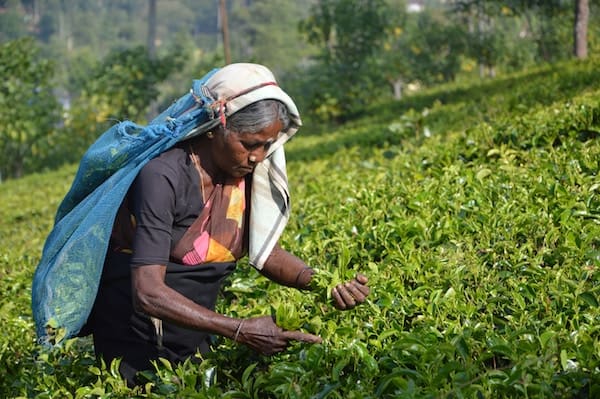 The Bank of Ceylon (BoC), a state-owned, major commercial bank in Sri Lanka, is reportedly expanding its branch network to include Andigama and Weerapokuna with the added convenience of offering 24-hour online banking services to the people living in these areas.
BoC's Weerapokuna location is an expansion of a new branch, while the bank's Andigama branch has been strategically launched as a replacement for the Madawakkulama branch which now serves as a limited-service branch. The launch of both branches took place with the patronage of C.Amarasinghe, deputy general manager of Sales and Channel Management, and included the participation of W.A. Upali, assistant general manager, North Western Province.
The new openings were officiated by their branch managers and staff members working at the Andigama and Weerapokuna locations.
The Andigama branch is based at D.M. Buddhi Mahal, Andigama Junction, Andigama and the previous Madawakkulama location has been converted to a limited service branch and will remain at its address at Madawakkulama, while the Weerapokuna branch is at the Ranketha, Weerapokuna location. The bank aims to introduce digital banking services to all major locations in Sri Lanka while strategically adopting the latest financial technology (Fintech) to streamline banking operations.
The newly opened branches aim to provide a wide range of digital banking services to their clients. BoC customers can conveniently perform their everyday or routine banking transactions without having to visit a physical branch location via digital platforms like B-App (mobile application), Smart Online Banking, SmartPay (QR-based mobile payment app), SmartPass book (account inquiry application) and Smart FD. These online services should help customers save precious time and resources.
Despite these efforts to modernize Sri Lanka's banking system, Indrajit Wickramasinghe, CEO at Union Bank of Colombo, told Euromoney last year that the country has been "slower to embrace digital and fintech, [because] culturally, a lot of people still prefer to visit the bank."
Sri Lanka's residents are quite attached to traditional banking services, and though the Asian nation has a large rural population with only 19% of residents living in urban locations (as of January 2018), Shehan Senanayake, financial analyst at Colombo's Frontier Research, reveals that the local financial inclusion rate is at about 80%, which is significantly higher than the area's average rate.
Register at Binance