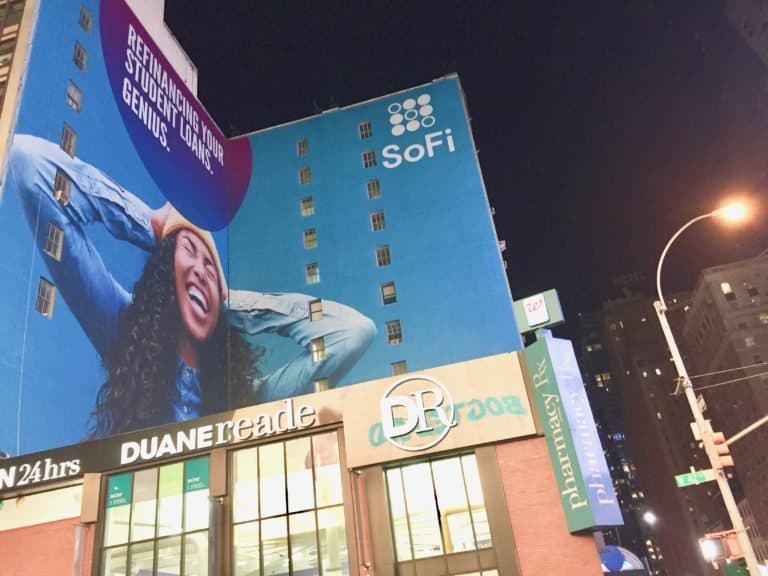 Fintech unicorn SoFi announced on Tuesday the New York State Department of Financial Services has approved its bitlicense application, allowing SoFi Invest customers in New York to trade cryptocurrencies on its platform through SoFi Digital Assets, LLC. SoFi revealed that the bitlicense approval comes just a couple of months after it launched the ability to trade cryptocurrencies within its investment platform.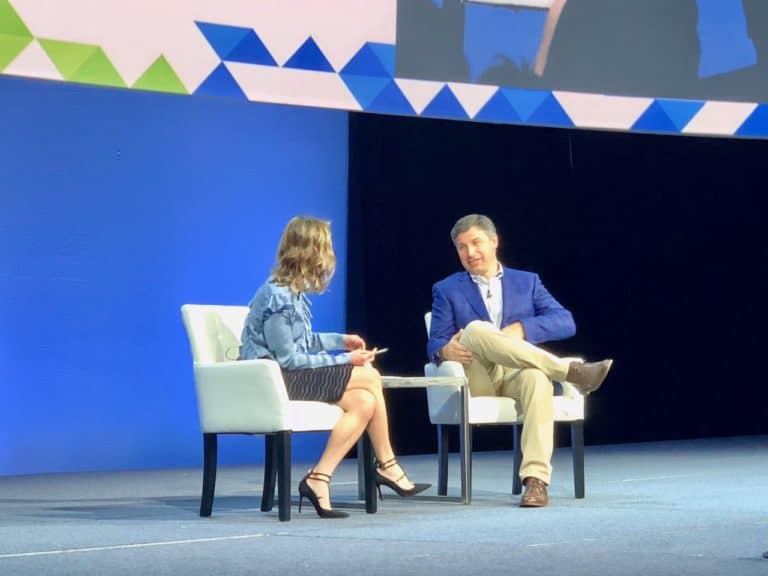 Anthony Noto, CEO of SoFi, recently spoke about SoFi's cryptocurrency capabilities with CNBC. The platform now allows its users to purchase and trade cryptocurrencies, specifically Bitcoin, Litecoin, and Ethereum.  While sharing more details about the license, Noto stated:
"Putting our members' interests first is our top priority at SoFi. That includes both offering individuals the products they want, like cryptocurrency within SoFi Invest, as well as protecting them, through a solid regulatory framework like that created by the New York State Department of Financial Services. We're thrilled to now be able to offer the trading of cryptocurrency, in addition to active and automated investing, as part of SoFi Invest in New York State, in addition to the full suite of SoFi products that help our members borrow, save, spend, invest, and protect their money."
Noto also noted that the approval is a testament to SoFi's "ongoing commitment" to earning the trust of regulators and stakeholders as the platform tries to offer investors more choice for products and services.
As previously reported, SoFi offers a portfolio of Fintech services including online lending, such as student loans and mortgages. The platform also facilitates investing in other securities such as ETFs and stocks. Robo-investing is available too. The company began its existence as a student loan refi platform.
Register at Binance