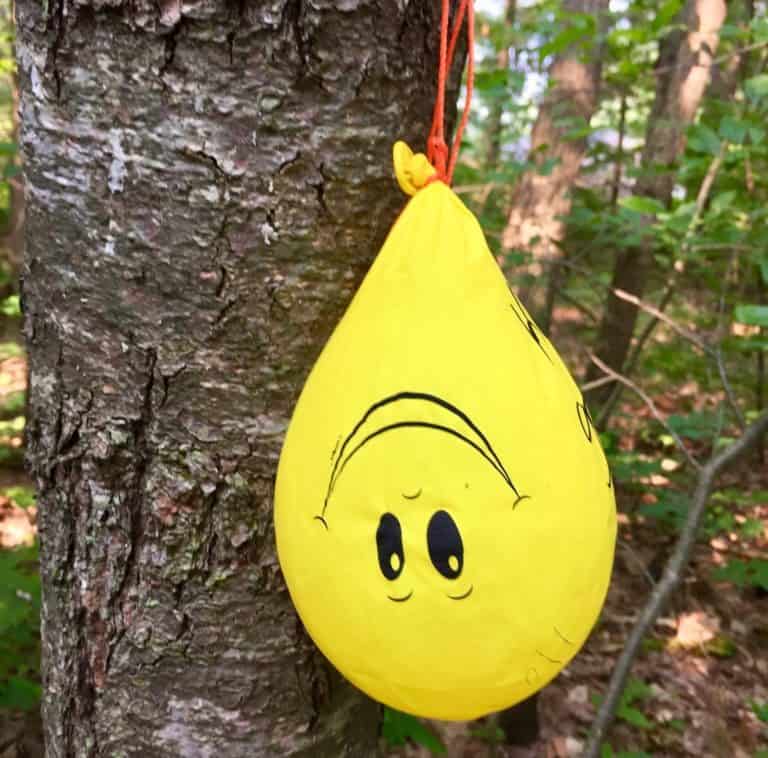 Shares in Overstock (NASDAQ:OSTK) are tanking hitting 52-month lows following today's earnings release and the revelation that the Securities and Exchange Commission has issued a subpoena in October in regards to the digital dividend and former CEO Patrick Byrne.
According to the quarterly filing:
"In February 2018, the Division of Enforcement of the SEC informed tZERO and subsequently informed us that it is conducting an investigation and requested that we and tZERO voluntarily provide certain information and documents related to tZERO and the tZERO security token offering in connection with its investigation. In December of 2018, we received a follow up request from the SEC relating to its investigation. On October 7, 2019, we received a subpoena from the SEC requesting documents related to the Dividend we announced to shareholders in June of 2019 and requesting 10b-5-1 plans of our officers and directors that were in effect during the period of January 1, 2018 through October 7, 2019. Under the umbrella of this investigation, we have received requests from the SEC regarding both the GSR transaction and our communications with our former chief executive officer and director, Patrick Byrne. We are in regular contact with the SEC and are cooperating fully with the SEC in connection with its investigation and information requests."
The reference to GSR is in regards to a previously announced capital investment into the company. Per the 10-Q:
"The previously-announced memorandum of understanding in which GSR and Makara Capital would co-lead an investment of up to $100 million in tZERO common stock did not close in April as initially expected and, following further discussions, GSR and Makara Capital informed tZERO that they would not be pursuing an investment in tZERO pursuant to the memorandum of understanding."
Overstock has been a vocal leader in the advent of digital securities via its subsidiaries including tZero and Medici Ventures. Byrne, the founder of Overstock, departed the company this past August following comments he made pertaining to his involvement with the "deep state." Byrne soon sold all his shares in Overstock.
The earnings report delivered a poor showing as both top line and bottom line numbers declined. Overstock reported a consolidated revenue of $347 million and pre-tax loss of $34.5 million. Retail adjusted EBITDA came in at ($0.6) million.
Cash and cash equivalents dwindled to $83.5 million as of September 20, 2019 in comparison to $141.5 million as of December 31, 2018. Overstock said the decrease was primarily due to funding of operating losses, partially offset by $52.1 million net proceeds received from an "at-the-market" offering during the first half of 2019. Overstock has continuously provided capital to tZero to build the digital securities business.
Overstock CEO Jonathan Johnson said the results were in line with revised guidance as they continued their path to "sustained profitability, despite a few external headwinds."
Johnson said that tZero continues to "reach milestones on its product roadmap, which is no small feat in the highly regulated capital markets environment."
Clearly, the earnings report did not elicit confidence in investors as Overstock's market cap sunk to under $300 million.
The poor results put ongoing investment into Overstock's blockchain initiatives at risk.
Register at Binance