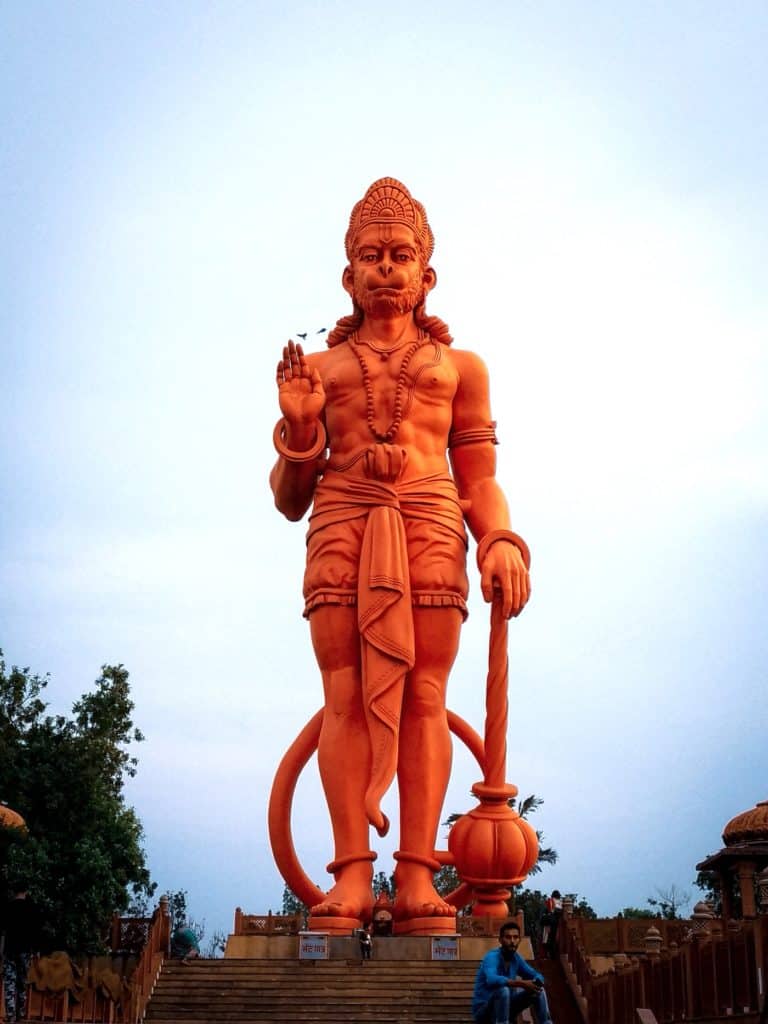 Seneca College, a provider of polytechnic education to around 30,000 full-time and 60,000 part-time students, has launched a new Fintech Centre in Mumbai, India via a collaboration with the Thakur Institute of Management Studies and Research (TIMSR).
According to a release:
"The Seneca-TIMSR Fintech Centre will see academic and applied research collaboration between the two institutions, including offering Seneca programs in flexible learning modules and developing corporate training initiatives in India."
This initiative aims to leverage Seneca's knowledge and expertise in Fintech. The institute's graduate certificate is offered to Canadian students, which is reportedly the first of its kind at an Ontario-based college.
Vic Fedeli, Ontario's Minister of Economic Development, Job Creation and Trade, was present during the signing of a memorandum of understanding (MoU) between Seneca and TIMSR. Fedeli had been on a trade mission to India last month. The minister praised Seneca's project in one of the world's leading economies.
Fedeli stated:
"Through this mission we were proud to support Seneca as they expand their reach into India, a high priority market. Greater collaboration between our educational institutions means stronger economic ties and helps position us on the world stage as a premier destination to do business and invest."
Seneca president David Agnew noted:
"This is an exciting initiative that will allow two great postsecondary education institutions based in the banking capitals of our respective countries to create new opportunities for our students. This partnership between Seneca and TIMSR provides a gateway for an exchange of ideas and resources to develop the financial technology experts of tomorrow."
TIMSR CEO Karan Singh remarked:
"We have had a successful partnership with Seneca in the last two years and we are embarking on a new journey in the financial technology domain. We are looking forward to advancing this relationship so that these two economic capitals can collaborate in the emergent fintech field."
The two institutions have committed to a five-year term with Seneca, which involves investing in tech-related equipment and funding HR training and facilitation. TIMSR aims to leverage its existing relationship with its 50,000 registered students. It also plans to work with professionals from the alumni network, who are now in the corporate sector, to promote the new Fintech Center and its associated programs.
Register at Binance