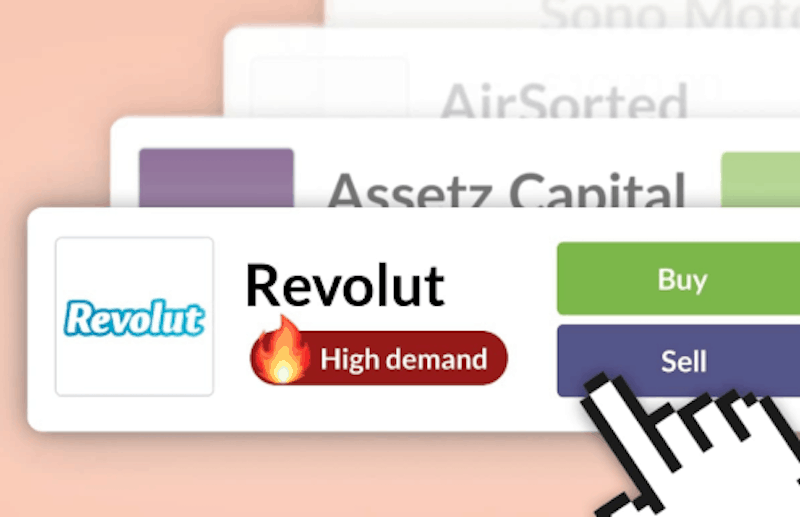 Seedrs, a leading UK based investment crowdfunding platform, has updated its secondary marketplace for crowdfunded securities.
Seedrs is unique in the fact that it is providing an effective liquidity path for private securities that have raised capital on its platform.  Crowdfunded securities are typically an asset class that demands an extended holding period for investors. Frequently the holding period is measured in many years. By providing a marketplace where securities may be sold (and bought), Seedrs has addressed a pressing point for investors who may want (or need) to exit a holding.
It's here! We're excited to release the latest version of our Secondary Market with brand new features like share price history, trending companies and filtering.

Check them out for yourself here:
👉https://t.co/pFQNW0lBEf Capital at risk. pic.twitter.com/gghFDUpCYb

— Seedrs (@Seedrs) November 5, 2019
The new secondary market iteration looks more like a "traditional" exchange or brokerage platform. Securities are displayed showing share price, history, float and number of investors. It also displays the percentage gain or loss alongside a valuation.
Investors may purchase shares only when the market is open. Sellers may indicate their interest to sell shares at any time.
When the secondary market was first launched, trading was limited to a single day during the month. Today, trading is open for a week.
While volume is still quite small, the Seedrs secondary market remains the most successful trading market of any crowdfunding platform.
To date, 383 companies have experienced 4360 buyers/sellers trading £3.5 million in value.
Over time, due to organic growth, the secondary market should grow. CI would not be surprised if , at some point in the future, the secondary market is opened up to crowdfunded securities issued on other UK platforms.
Register at Binance