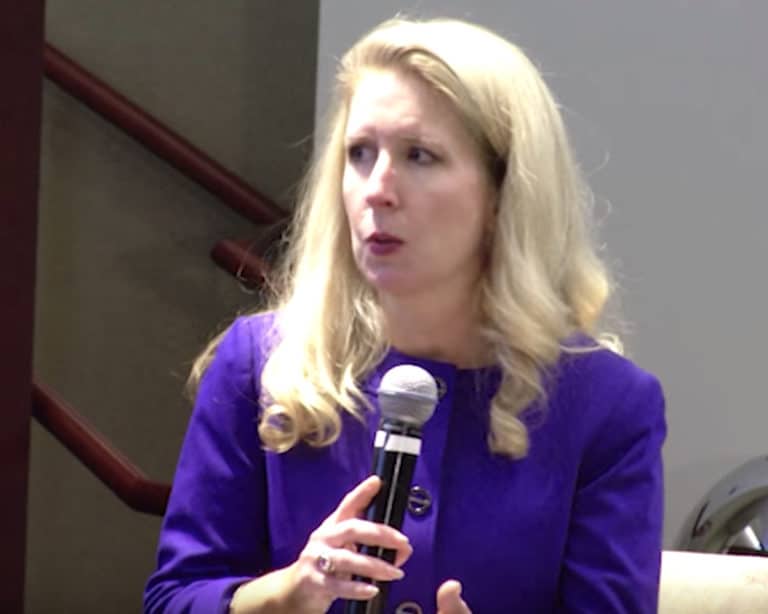 Carolyn Welshhans, the SEC's Associate Director of Enforcement, will be speaking on a panel at New York University's (NYU's) Women Leaders in Cybersecurity event December 5th.
According to a tweet from the SEC, Welshhans will be discussing the SEC Enforcement Division's, "approach to cybersecurity issues, including disclosures by public companies, requirements for registered entities, and trading around cyber breaches and incidents."
The Women Leaders in Cybersecurity (WLC) event at NYU is billed as, "the premier event bringing together leading women in cybersecurity to address some of the most pressing issues in the field today."
Past WLC speakers have included Brigadier General Jen Buckner, Deputy Chief of Staff, Director of Cyber, Electronic Warfare, and Information Operations from the Headquarters Department of the US Army.
This year's featured speakers include Niloofar Razi Howe, Senior Operating Partner at Energy Impact Partners. Razi Howe is also a board member at Endgame, Recorded Future, and Dragos Inc.
Judi Germano, an NYU Professor and Distinguished Fellow at the NYU Center for Cybersecurity will also speak. Germano is Former Chief of Economic Crimes at the U.S. Attorney's Office for the District of New Jersey.
Jelena Kovačević, Dean at the NYU Tandon School of Engineering, is also a featured speaker.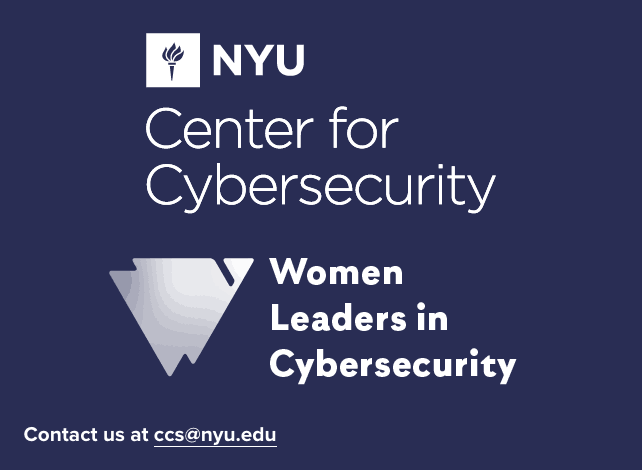 Other women in attendance at the event include experts from across tech, law, academia, and business, as well as from, "prominent organizations in the cybersecurity space, including IBM, Endgame, and the FBI."
The event is free and takes place from 9AM to 2:30PM at NYU's Vanderbilt Hall, Greenberg Lounge at 40 Washington Square, New York. Attendees can pre-register here.
Several of the SEC's top enforcement posts are currently held by women. Christina Littman was recently made Chief of the Division of Enforcement's Cyber Unit, "a national, specialized unit that focuses on protecting investors and markets from cyber-related misconduct. "
Littman joins Stephanie Avakian, who is Co-Director of the SEC's Division of Enforcement along with Steven Peikin. Littman takes over from Robert Cohen, who left the SEC in August 2019.
Register at Binance