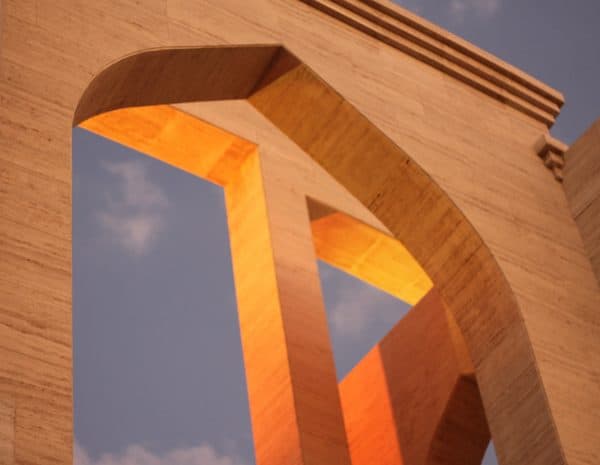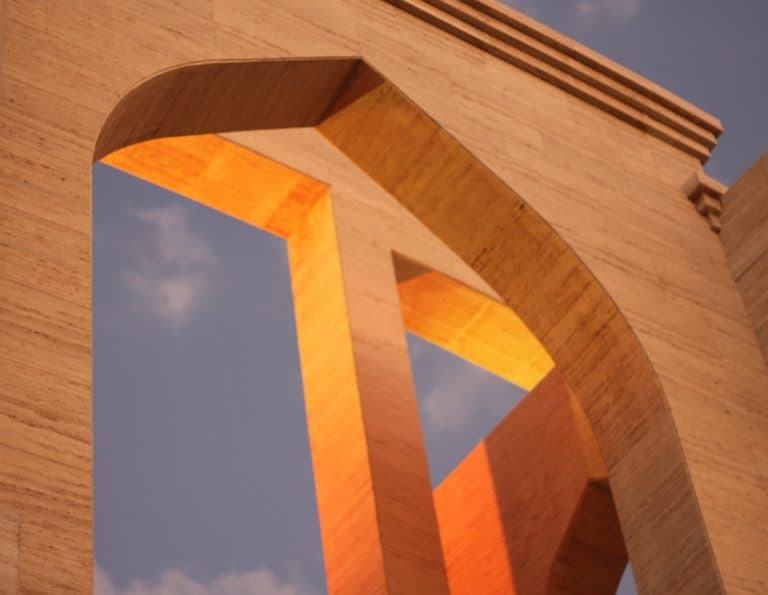 Qualified or eligible Fintech firms interested in establishing operations at the Qatar Financial Centre (QFC) could save around $10,000 as the QFC gets ready to launch its "Tech Talk" series.
Henk Jan Hoogendoorn, MD at the Financial Sector Office at the QFC, noted earlier this week that complementing their attractive package of special incentives and benefits for Fintechs looking to set up at the QFC, they've waived the $5,000 application fee. Hoogendoorn also mentioned that the first-year $5,000 annual registration fee may get waived for certain Fintechs.
The QFC Fintech Circle, which is scheduled to launch soon, will offer a shared workspace and a registered address on the Fintech floor. These facilities will be available rent-free for the first year, for eligible financial tech companies, Hoogendoorn noted.
Hoogendoorn, whose comments came during the introduction of the "QFC Tech Talk Series,"  stated:
"The … Tech Talk Series is yet another important development in bolstering connectivity across Qatar's Fintech ecosystem. As a main licensing platform and Fintech enabler for local and international firms in Qatar, we are glad to be engaging firms, practitioners and innovators."
The QFC is an onshore jurisdiction that allows registered firms to take advantage of competitive benefits, which includes up to 100% foreign ownership (not common in the Middle East region).
QFC also allows 100% repatriation of profits made by foreign companies. There's only a 10% corporate tax on locally sourced profits. There's also a comprehensive double taxation agreement with more than 80 countries. The QFC's legal environment is reportedly based on English common law and the right to trade in any national currency.
As reported recently, the CEO at the Qatar Development Bank (Abdulaziz Bin Nasser Al Khalifa) has said that the country will work with US firms to diversify its economy – which is supported by Fintech and digital technologies.
As covered in October, Al Khalifa revealed that SMEs and Fintech startups in the Middle East don't have access to many VC investment opportunities.
Register at Binance