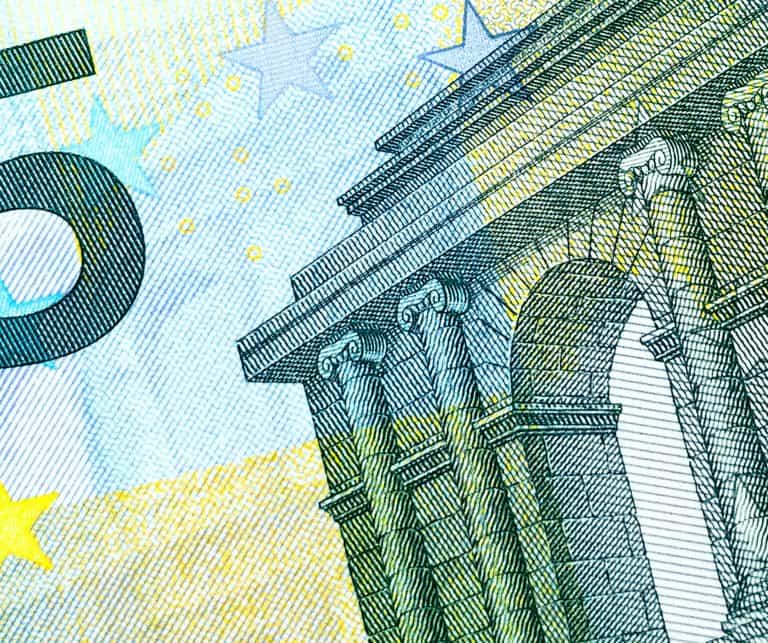 ViaInvest, a peer to peer lender based in Latvia, has added small business loans to its platform.
In an email, ViaInvest states:
"We are thrilled to inform you, that ViaInvest has expanded its product portfolio by listing business loans on the platform. The first loan of this type is issued by ViaInvest mother company VIA SMS Group with an aim to fund the development of student hall real estate project in Barcelona. This is a long-term investment opportunity with a chance to earn up to 12% annually (the interest rate is calculated according to two component compensation model with a guaranteed annual interest rate set to 8%). Do not hesitate to visit our business loan profile to find out more about the project itself, investment terms, etc. If any specific questions about business loan arise, we will be happy to assist!"
The Fintech also shared that it had upgraded their KYC process in a partnership with iDenfy – an independent identity verification provider. Both new and existing investors must utilize the service.
ViaInvest is a smaller peer to peer lender. Currently, the platform reports over 13,740 investors with an average deposit of €4127. The average interest rate earned stands at 11%. Of note, the platform has a Buyback Guarantee to repurchase an active loan contract if it has been delayed for more than 30 days. The Buyback Guarantee is given at a particular loan level and refers to the obligations the loan originator has towards the investor. Not all loans hold this guarantee and it is not available on the business loans.
Register at Binance