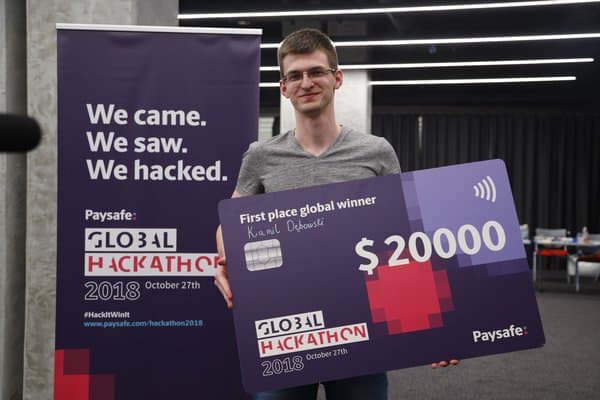 Paysafe Group, a global payments provider, announced on Monday has expanded its omni-channel payments offering through the launch of the Cloud SDK from Handpoint. According to Paysafe, the Cloud SDK allows independent software vendors (ISVs) with cloud-based platforms to provide businesses with enhanced in-person payments.
"The SDK facilitates card-present payments for ISVs by serving as a bridge between web apps and payment terminals, with seamless payment processing by Paysafe. ISVs can now offer their merchants a fully integrated omni-channel experience – a true one-stop shop for all their payment needs."
Speaking about the features, O.B. Rawls, CEO of Global Payment Processing at Paysafe, stated:
"An omni-channel payments offering is vital for success in the ISV space – providing consumers with a seamless experience whether they're paying in person, online, or via mobile. We're delighted to put this into practice in partnership with Handpoint, enabling ISVs' merchant partners to provide consumers with a strong card-present payment solution."
Jody Muehlegger, COO and Head of North America at Handpoint, added:
"ISVs must support the specific and evolving needs of their merchant vertical. Our Cloud SDK combined with Paysafe's omni-commerce technology enables cutting-edge software providers to integrate unified payments across every touch point, without compromising security, control, or the customer experience."
Paysafe claims to be a leading global provider of end-to-end payment solutions. The company's core purpose is to enable businesses and consumers to connect and transact seamlessly through industry-leading capabilities in payment processing, digital wallet, and online cash solutions.
Register at Binance