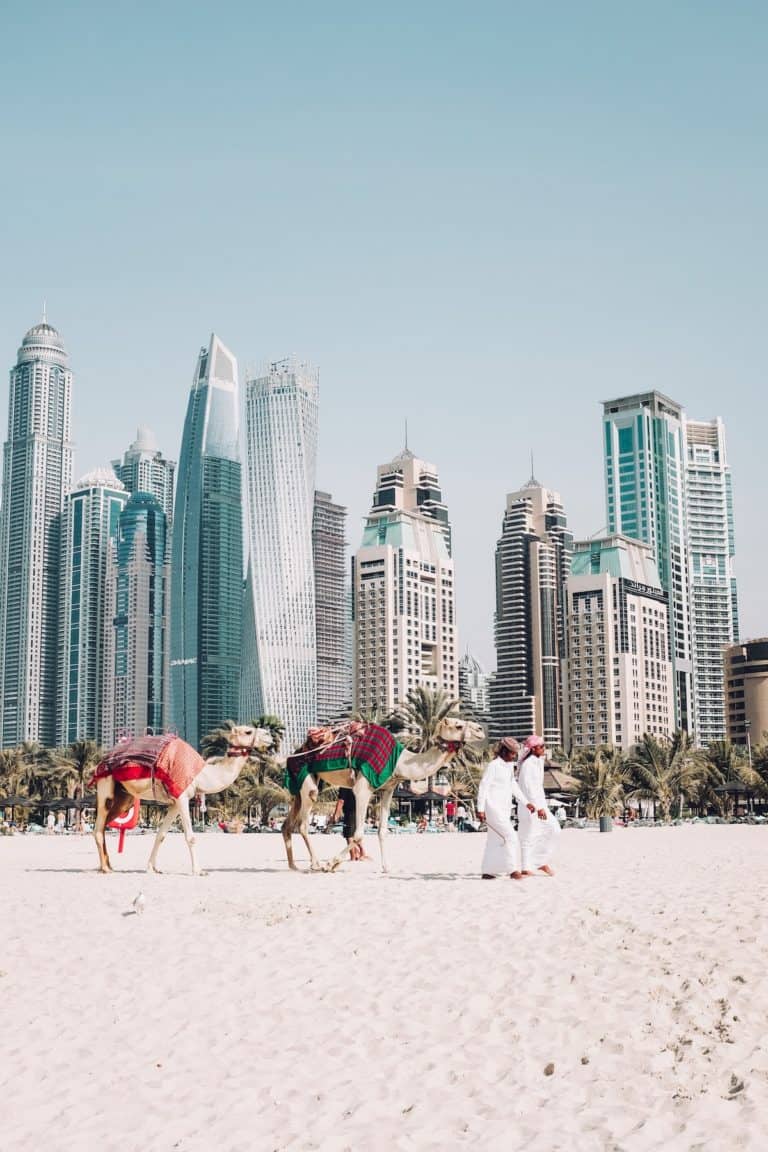 The global payments industry is evolving rapidly and will only be developing faster in the coming years according to several reports. From digital transformation efforts to the increasing competition among Fintech firms to innovate, it is becoming more important for companies to upgrade their tech platforms and business processes.
Approximately 51% of the global population now has access to the internet, and there are currently over 8 billion smartphone subscriptions. The shift towards digital or online services has become increasingly important for individuals and businesses across the globe. The 2019 United Arab Emirates (UAE) digital media statistics reveal that there are 8.75 million active mobile internet users. About 99% of the region's population are internet users.
Due to rapid shift towards digital services, an increasing number of individual consumers are looking at mobile or digital banking as one of their primary options. Over 60% of UAE's adult working population is currently outside of the mainstream or modern financial system, particularly in the areas of manufacturing, trading, F&B and construction. It's vital that appropriate financial services are provided to companies operating in these industries.
The Expo 2020 and government-backed infrastructure projects are a few of the main factors that are pushing the growth and development of the UAE's construction sector, and this trend will likely continue in the coming years. Some of the main trends companies across the UAE will continue to experience includes the steady shift towards a digital society. This will be led by important innovations in consumer technology and the emergence of established Fintech firms.
UAE-based Fintech companies are expected to drive growth in digital payments, which will transform the financial services industry, resulting in greater financial inclusion and efficiency.
The expected transition to a digital society has been motivating local banks and retailers to implement secure online payment platforms that could allow them to earn a greater return on investment (ROI). Omni commerce, for example, comes with the expectation to pay quickly and seamlessly regardless of the payment method used by the customer (e.g. in-store, online or through a mobile device).
With the introduction and increased adoption of contactless payments and the launch of new smartphone-based payments solutions, such as Samsung Pay, Apple Pay, and Google Pay, it is clear that the UAE is embracing the global Fintech revolution, the report stated.
This year, the Fintech industry appears to be shifting towards a more customer-centric model, which prioritizes the development of more intuitive and convenient payments solutions. In addition to offering and adopting easy online payment methods, the general consumers attitude towards banking services is changing. For instance, consumers are beginning to question why most financial operations still cannot be completed via mobile devices, instead of having to visit a physical branch location.
Despite the increased adoption of Fintech, cash transactions continue to be the preferred or more widely-used payment method, accounting for around 82% of the total transactions during 2018. The UAE is still largely a cash economy, but payment cards are becoming more popular.
Major sectors within the nation's economy and a significant percentage of the local population still depend on cash transactions. Low-income workers, charity workers, and taxi drivers in the UAE prefer to receive payments in cash. Individuals and business owners without bank accounts or credit cards, and a few small retailers and restaurants still use cash because they can't afford the expensive credit processing charges on small item purchases.
Edenred's 2019 data insights reveal that over 65% of UAE-based users in the manufacturing/trade and construction sectors are still withdrawing around 80% of their monthly income through their salary cards. This indicates that people need to be educated and informed about the potential benefits of using digital payments.
Register at Binance