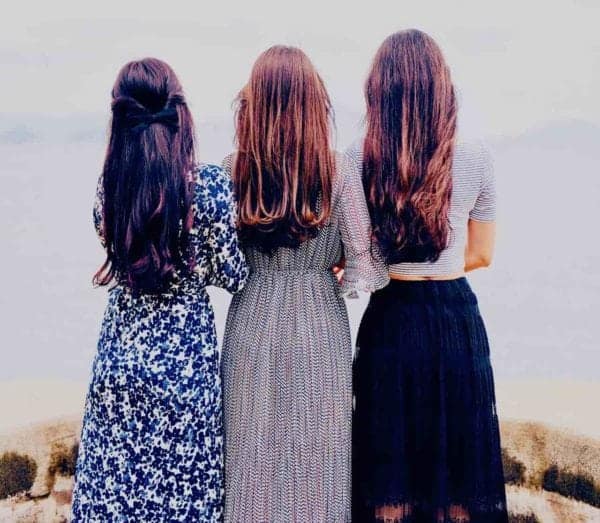 VC firm Northwestern Mutual Future Ventures (NMFV) is allocating $20 million USD to fund female-founded start-ups.
According to the company, since its launch in 2017, Northwestern Mutual has invested in 18 startups and deployed $50 million in capital.
As well:
"In May this year, it launched a second $150 million commitment, part of which is supporting this investment allocation to female-founded startups."
Northwestern Mutual says the allocation will further the company's, "ongoing commitment women and diversity," and is meant to address a staggering gendered imbalance in the vesting of start-up capital:
"According to research, female-founded startups receive less than three percent of the approximately $80 billion in venture capital annually… Companies founded by both men and women receive around eight percent of the total capital, coming second to male-founded companies that secure 89 percent of all venture capital invested globally each year."
Women are an often overlooked and underserved market segment, and Northwestern Mutual CEO and executive vice president Souheil Badran believes female-fronted ventures may be among the best positioned to meet the needs of female consumers:
"Women play an essential role in financial decision-making for themselves and their families and by investing in women-owned startups, we can create more opportunities for women through a dedication of funds, but also gain strategic insights to better serve our clients."
Badran said diversity is at the heart of Northwestern Mutual's business model:
"We're committed to supporting female entrepreneurs and providing access to capital and resources to help them grow their businesses. Allocating $20 million is only the beginning – we will continue to invest in and provide opportunities for female founders."
The company touts an, "Investment strategy of engaging startups whose technologies have the potential to transform how individuals experience financial security; and/or focus on disruption."
"Key strategic areas of focus" at Northwestern Mutual include:
·       Building for consumers' changing financial preferences
·       Reimagining the client experience
·       The digital health revolution
·       Transformational analytics and technologies
The company promises back its diffusion of capital with hands-on support:
"Beyond providing capital, Northwestern Mutual is a strong venture partner that offers the unique advantage of the industry-leading financial strength and scale of a Fortune 500 combined with an entrepreneurial culture."
For more information on funding opportunities, contact the Northwestern Mutual Future Ventures team at nmfutureventures.com.
Register at Binance