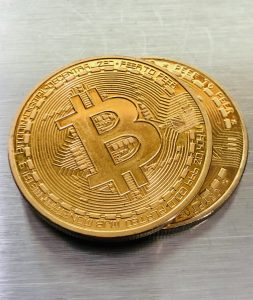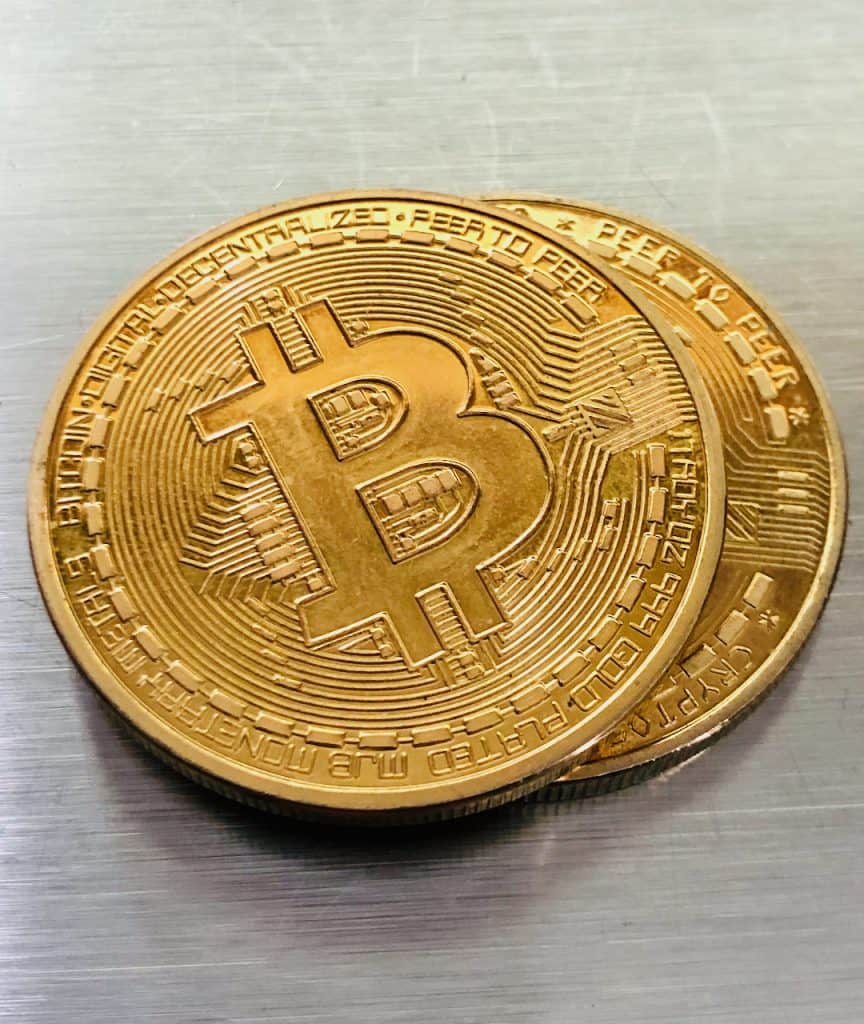 The developers at OpenNode, which aims to offer a simple and reliable payments stack for business, have revealed that they've introduced a feature that allows users to split the settlement of a single payment across both Bitcoin (BTC) and local fiat currency.
The company notes that businesses that use OpenNode are now able to keep a certain amount of settlement funds in Bitcoin, while continuing to use Automatic Conversion to local fiat money "to avoid full exposure to Bitcoin price volatility."
The company writes in a blog post:
"OpenNode is committed to helping businesses reap the benefits of accepting Bitcoin and Lightning Network payments. We are also helping businesses minimize exposure to FX risk. With this update, OpenNode will help businesses reap the benefits of holding a discretionary amount of earnings in Bitcoin."
(Note: to learn more about how to use this particular feature and OpenNode's other services, check here.)
The OpenNode team says that its Split Settlement feature should help businesses with holding Bitcoin as a "primary reserve currency" – which is now becoming more common among large firms. Public companies now hold over $7 billion in Bitcoin (BTC).
According to OpenNode, as the BTC price continues to increase, its value proposition as a store of value and medium of exchange should strengthen.
The company said they expect the Split Settlement feature to be of "increasing value" to businesses. It added:
"OpenNode's goal is to deliver the best solutions for businesses looking to integrate Bitcoin payments. We're always open to new ideas and welcome suggestions for new features to add to our platform."
As covered, Ryan Flowers from OpenNode had pointed out last month that the value of a single Bitcoin (BTC), the flagship cryptocurrency, keeps increasing and there will be more businesses that will accept BTC payments in the future.
Flowers noted that this has been the case in the past with larger corporations taking Bitcoin as payment. He claims that the Bitcoin blockchain network has improved due to certain advancements or updates made to the Lightning Network – which aims to serve as a scaling solution for the leading cryptocurrency.
Register at Binance