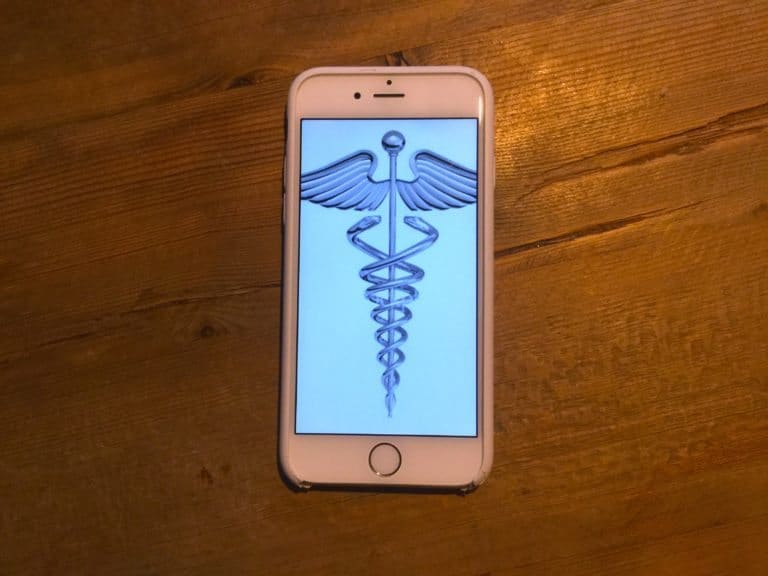 Moven has teamed up with ApexEdge in order to add breadth and depth to Moven's financial wellness platform.
The goal is to enable financial institutions and Fintech companies to provide solutions that save consumers money and offer services that provide unique cost savings to customers.
ApexEdge is a partner-enablement platform that empowers financial services providers to become advocates for their clients by going beyond just offering money-saving suggestions to actively generating considerable savings on their behalf.
The platform leverages actionable intelligence and insights in order to identify and seek out savings opportunities for consumers, and via its BillShark service, handles the negotiation of monthly service bills and subscriptions (like Internet, wireless and home security) – achieving an 85% success rate on over 350,000 clients served.
Moven's "bank in a box" operates in a (banking-as-a-service) BaaS ecosystem, and enables a legacy bank or a Fintech platform to offer a fully functional digital challenger bank within 3 months.
With a rising number of channel partners such as ApexEdge, Moven can offer customers with several opportunities to add value to their virtual banking experience, while  increasing revenue streams.
These partners work with Moven's financial wellness platform as APIs or SDKs in order to make the integration and launch process customizable and seamless.
Bryan Clagett, CRO at Moven, stated:
"We're excited to help the financial services industry find new ways to help consumers save, while living within their means. Banks and credit unions particularly, can differentiate by offering services that have immediate impact to consumers' bottom line, while supporting their brand ambitions of acting as a financial advocate."
Steven McKean, CEO at ApexEdge, remarked:
"It is exciting to play a role in the financial wellness movement that the retail banking industry is embracing. By partnering with innovative companies like Moven, banks and credit unions have access to the tools and technology to affect real, meaningful positive change in the daily lives of their customers and members."
Register at Binance