Mintos, a marketplace for investing in loans that has facilitated nearly €4 billion, has been recognized as the Alternative Finance Platform of The Year and People's Choice during AltFi Awards 2019. The recognition took place on the 18 November during the annual AltFi Berlin Summit. Mintos points out that it is the only business to become a double winner this year. This is the 4th year in a row that it has received the People's Choice award.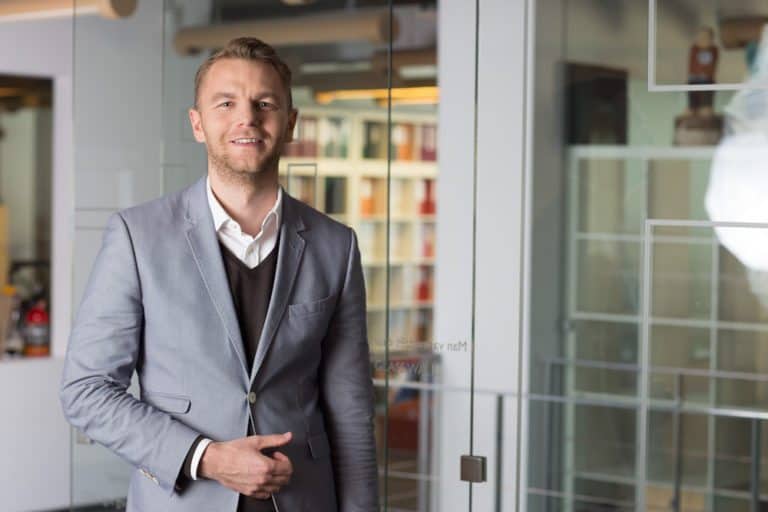 The winners in alternative finance and Fintech categories were selected by two expert panels from a record 120 nominations, while People's Choice was determined by 5,500 voters.
"Our vision is to make investing in loans as common as investing in traditional investment assets – stocks, bonds, real estate, and others," commented Martins Sulte, CEO and Co-Founder of Mintos. "The steady growth of our business, which was acknowledged by the two awards we won, reassures that we are on the right path as investing in loans is becoming a common choice for investing among individual investors around the globe."
Mintos touts its rapid growth. Currently, approximately 200,000 investors have used their platform from 85 different countries.
Mintos is a Fintech that matches individual investors with a simple path to investing in loans originated by multiple online lending companies. Launched in 2015, Mintos claims to be the largest marketplace of its kind globally.
Register at Binance