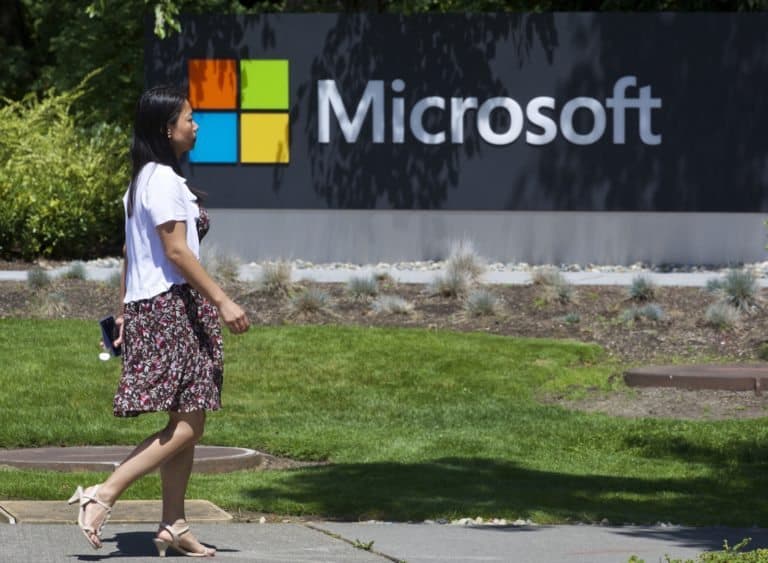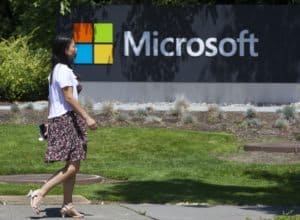 Microsoft has been working in the distributed ledger space for years now. Yesterday, as part of its foray into blockchain technology, Microsoft announced that Azure Blockchain Tokens is now in preview.
Azure Blockchain Tokens is a new Azure managed service that enables users to speed up blockchain development by providing a series of pre-built templates as well as the ability to create your own. The services is based on standards established by the Token Taxonomy Initiative.
Azure Blockchain Tokens also comes with an open and extensible SDK to integrate a business process.
Developers can have blockchain applications up and running in minutes, states Microsoft.
The launch by Microsoft is indicative of the growing acceptance of corporates that blockchain technology can add value in the development of software services.
Microsoft is accepting sign-ups for the preview now but don't expect immediate access as the sign-up page says they will contact you in 2 to 4 weeks. So much for speed.
Register at Binance