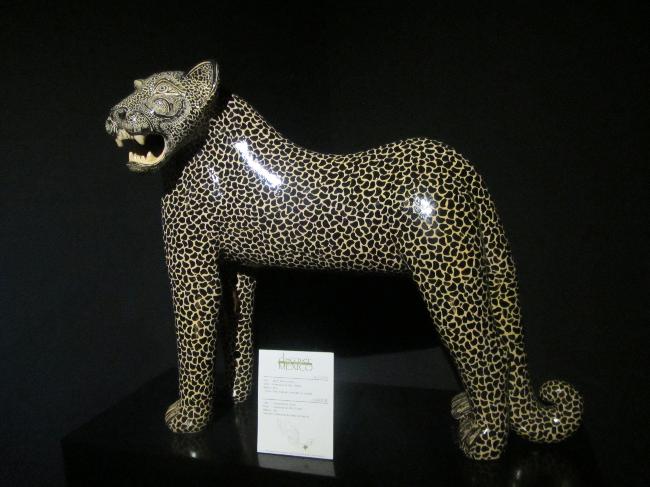 Mexico-based Fintech firm Resuelve Tu Deuda has secured $453 million pesos (appr. $24 million) in funding which includes both equity and financing in order to expand its business operations within and outside of the Latin American region.
The company's investment round was led by Alloy Merchant Finance and Latin American venture capital firm DILA Capital.
Resuelve Tu Deuda, a debt repair company, has been focused on its expansion strategy for a long time. The capital acquired will be directed specifically toward consolidating and reinforcing the firm's existing operations and presence in Latin America and Europe. The firm offers services in Mexico, Colombia, Argentina, and Spain.
Co-founders of Resuelve Tu DeudaJuan, Pablo Zorrilla and Javier Velasquez, said that after the firm's consolidation has been completed, they will plan to raise funds through another round. The capital acquired will be used to further grow the business beyond the firm's current focus area, which includes Brazil and Italy.
The company noted that, "depending on whether we find even a fraction of the market depth that we have estimated, we will likely not even have enough with the funds we currently have. Therefore, we'll probably have to raise a second round in order to carry out these exploratory efforts and gain a foothold in Brazil and Italy."
Resuelve tu Deuda was among the first Fintech firms to emerge in Mexico and Latin America. The company's mission, as of 2009, is to "repair" debt by restructuring and absorbing consumer's personal debts in order to significantly lower the interest rates on the amount they're paying.
Resuelve tu Deuda's management says it can reduce the total amount paid by debtors by 70% from its original fees.
Register at Binance