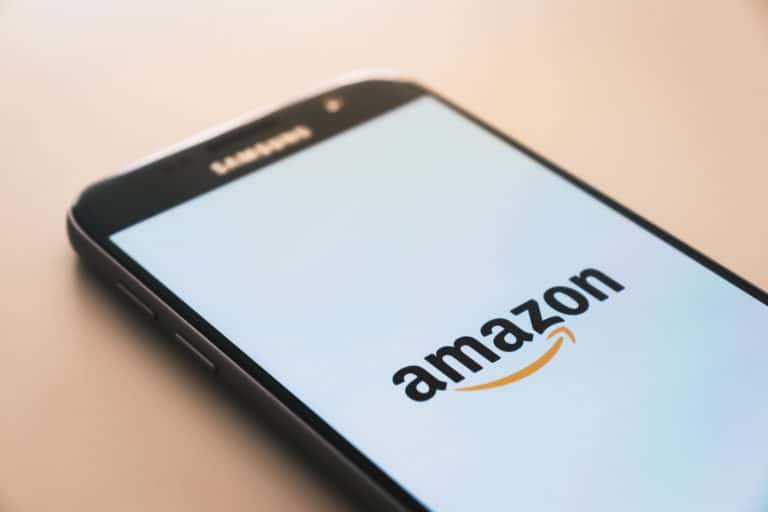 BBVA, a major Spanish multinational banking group, is considering the possibility of providing various banking-related products via Amazon (NASDAQ:AMZN). The financial industry has seen a large number of new solutions being introduced during the past few years and there has been a sharp increase in innovative Fintech platforms.
A significantly large number of financial institutions are focusing on adopting new e-commerce platforms, applications, and digital banking solutions, and various other products that can make finance a lot easier. These developments have allowed the BBVA to expand its digital offering on Amazon.
BBVA (Banco Bilbao Vizcaya Argentaria), which has more than $800 billion in total assets,  wants to focus on offering innovative Fintech products through Amazon. The giant financial institution with around 140,000 employees will begin with a pilot program that integrates the alliance to sell aprons, tote bags, and chocolate, among various other items. The BBVA will use the pilot program to assess whether there's any demand for its Fintech products on Amazon's marketplace, and then it might consider selling its financial products and services on the platform in the foreseeable future.
At present, Amazon doesn't provide any Fintech-related services on its platform. The BBVA realizes this, however, the institution said that it's developing a plan to make this a reality. While the firm didn't disclose any specific details regarding the catalog it would aim to offer, the initial or introductory product offering will most likely include BBVA's flagship products (loans and insurance).
Traditional banks continue to experience serious issues with customer service. This has been obvious on many occasions, with a large number of complaints and multiple failures found in their applications and platforms. Due to these shortcomings, other companies including innovative Fintechs and tech giants like Apple, Google, Facebook, and Amazon have been offering (or planning to) financial services to provide a better user experience.
Register at Binance