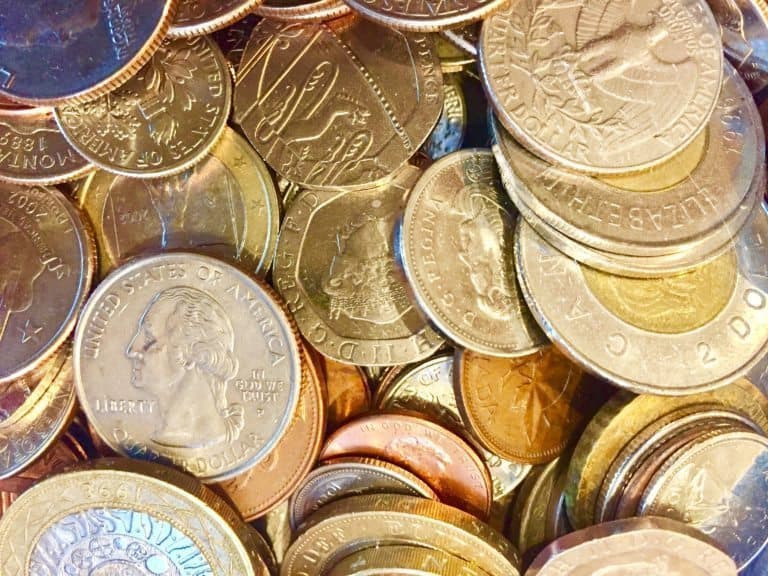 London-based GoCardless, a Fintech firm that makes collecting payments by direct debit easy for everyone, has partnered with TransferWise, a cross-border money transfer service, in order to launch the first global network for processing recurring payments through bank debit.
GoCardless' recurring payments customers will be able to collect subscriptions, invoices and installments in more than 30 different countries, without requiring a bank account and won't need to pay foreign currency receiving charges.
GoCardless' new network allows clients to take payments through multiple bank debit options throughout the world via the company's API, partner integrations, or dashboard. A direct integration to TransferWise's API will help offer transparent pricing, greater convenience, and lower overall cost.
Hiroki Takeuchi, CEO and co-founder at GoCardless, stated:
"Businesses today have global ambitions, but an antiquated, fragmented and opaque payment system is holding them back." 
Takeuchi added:
"Our new network represents a major milestone in our mission to fix this broken system. Companies of all sizes can now tap into the only global network for recurring payments, built on the tried and trusted method of bank debit, with real exchange rates powered by TransferWise. This will take the pain out of getting paid and enable every business to operate in a way that's truly borderless."
Taavet Hinrikus, chairman and co-founder at TransferWise, noted:
"Together, we're setting the new standard for business banking, using new technology to offer cheaper, faster, more transparent services that truly meet the needs of today's businesses."
The new network will be introduced in phases, beginning from mid-November. It has been designed to allow companies to collect payments at the actual exchange rates in GBP, USD, EUR, SEK, DKK, CAD, AUD and NZD.
Register at Binance