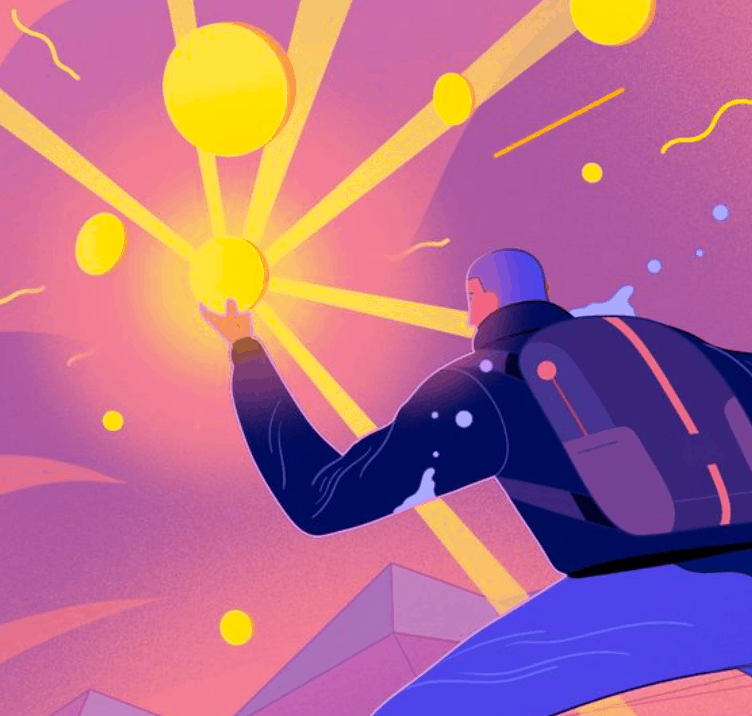 San Francisco-based cryptocurrency trading platform Kraken has acquired Bit Trade, a cryptocurrency trading platform billed as, "Australia's longest running digital currency exchange."
Kraken was founded in 2011 and Bit Trade in 2013.
"With this acquisition, Kraken will focus on being the premier crypto service in Australia with the best AUD liquidity, trading experience, and support for both institutional and retail clients," Kraken writes. "It also deepens our overall presence in the APAC region, and further bolsters our industry-leading OTC trading operation, which acquired Circle Trade, one of the most recognized OTC desks in crypto last month."
The Bit Trade team is being retained to staff the new Kraken outpost in Australia, which will be managed and directed by Jonathan Miller.
Kraken thus acquires Bit Trade's, "multi-exchange aggregator that combines several trading platforms into a single interface…"
According to Bit Trade:
"In connecting to multiple exchanges, we grab the best prices from each exchange for each cryptocurrency or blockchain asset. This is an aggregation service, where we take the order books of multiple exchanges and combine them into one stream, and then allow individuals and organisations to take the best price (offer, or bid) from these exchanges via us."
Bit Trade also has an OTC crypto desk, "where clients can trade in large volumes (of cryptocurrencies) without moving markets," according to Kraken.
Bit Pay also features a crypto bill payment service called BPAY which purportedly converts, "Ether, Ripple, Stellar, Bitcoin Cash or any other cryptocurrency available on the Bit Trade platform," into standard currency payments to 19,000 businesses.
It is not clear whether this service will continue.
As regulations moved in and markets mostly traded sideways, 2019 became a big year for acquisitions in crypto.
Circle, founded in 2013 and ambitious about its, "belief that open crypto technologies would replace the world's closed, proprietary financial systems," conducted layoffs last May and then sold its OTC desk to Kraken and its retail exchange, Poloniex, to undisclosed buyers in Asia.
Circle is now focussing on its USDC tokenizer project and SeedInvest.
Kraken is currently being sued by an ex-employee alleging he was unfairly terminated after whistleblowing about account discrepancies involving missing client funds and unauthorized changes to employee stock option terms.
Kraken was also sued in April by the former manager of its OTC desk who alleged that Kraken has been doing business in the state of New York despite not being licensed to do so.
Register at Binance