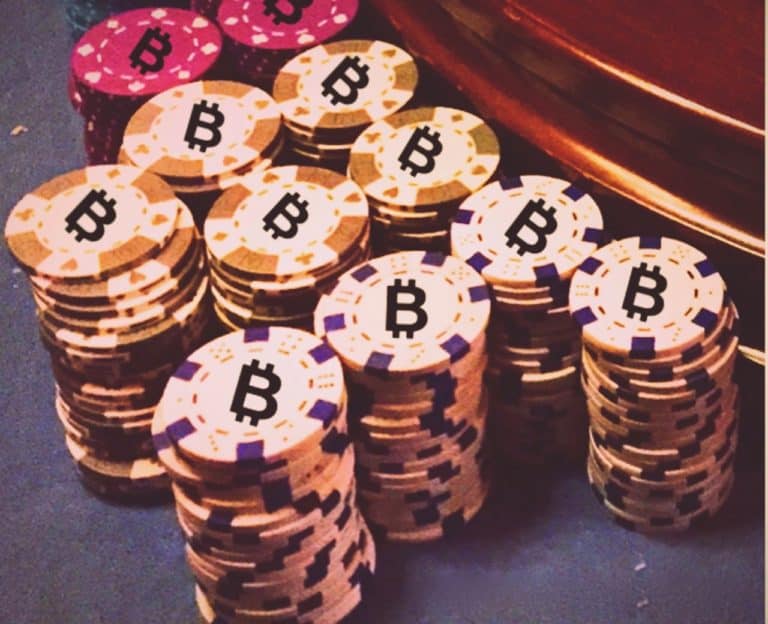 A Korean YouTube cryptocurrency promoter was badly beaten by two attackers in his apartment elevator early Friday morning, Coindesk Korea reports.
Kyu-hoon "Spunky" Hwang sustained non-life threatening injuries but was rushed to hospital and remains hospitalized at the time of writing.
According to Coindesk Korea, Hwang began broadcasting about cryptocurrencies in October 2017 and has approximately 59 000 subscribers.
The price of most cryptocurrencies peaked in December 2017 and are now down by at least 90% on average.
Hwang is also proprietor at several crypto ventures, including marketing companies Bit Gosu and BIT Co., Ltd., which reportedly promoted initial coin offerings (ICOs); and Coinrunners, a paid program for cryptocurrency investing with about 1000 members.
Coinrunners "gold" memberships reportedly cost three ethers a year (in 2017, ethers briefly traded for more than $1400 USD. They now trade for $140).
"Gold" membership in Coinrunners entitled participants to crypto investing analysis and ICO recommendations from Hwang.
Recently, Coinrunners and Hwang were at the centre of a scandal involving investors disgruntled about losing money in the program. According to Coindesk Korea, angry  Coinrunners members have issued threats, including death threats, against Hwang and Coinrunners employees.
A Coinruners community official stated in a notice that, "Coinrunners, Coinrunners Gold and Bitcoin YouTube channels will be temporarily suspended, and we will decide whether to resume business."
South Korea was one of the epicentres of the crypto and ICO boom of 2016 and 2017 as Korean lawmakers concerned about not stifling innovation initially took a hands off approach to the space.
But like many other regions, the unregulated crypto scene in Korea became replete with fraud, incompetency and loss.
In July of this year, the Korean ministry of Justice reported that South Koreans lost $2.7 billion USD (2.7 trillion KRW) to cryptocurrency scams between July 2017 and June 2019.
In March, the South Korean Supreme Prosecutors' Office created a task force to respond to a reported 800% increase in cryptocurrency crime complaints.
Hacking and insider manipulation and theft have also been common at Korean cryptocurrency exchanges.
Korean agencies are regulating the space more carefully now.
Hwang's YouTube channel can be viewed here.
Register at Binance