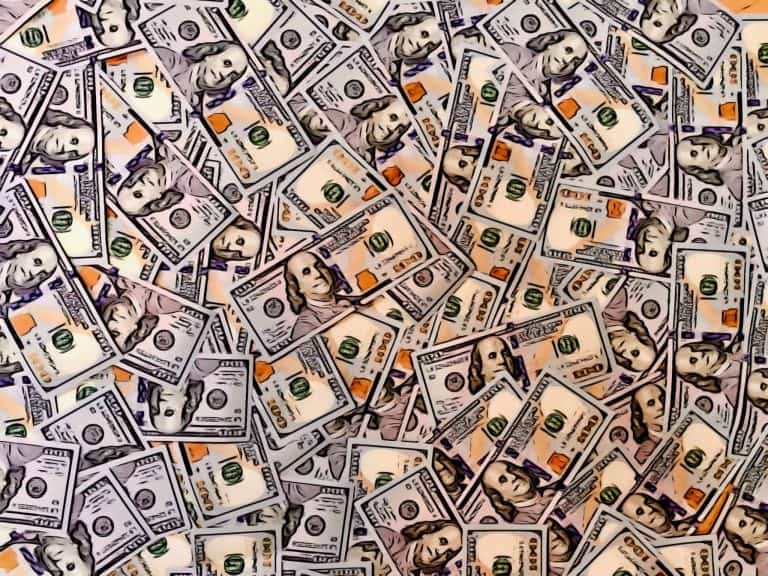 PAYFAZZ, an Indonesia-based fintech startup, has reportedly secured $53 million through its Series B funding round, which was led by B Capital Group and Insignia Ventures Partners with participation from Tiger Global Management, Y Combinator, ACE & Company, BRI Ventures, and Quiet Capital.
Founded in 2016, PAYFAZZ states it has created a distributed network of bank agents in Indonesia, who performs financial transactions on behalf of unbanked and underbanked customers.
"PAYFAZZ is on a mission to empower SMEs and the rural population with technology to build Indonesia's digital economy, and vision is to become a world class technology company and the best digital integration platform for Indonesia's digital economy. We can accomplish our mission by minding our STEP. Our STEP values helps all employees to Start Small, to Take a Lead, to be Eager to Grow, and to become Pro-Customer."
PAYFAZZ further noted that it will create an ecosystem revolving around solving the needs of our customers — it will be better than any competing ecosystem or platform.  According to Deal Street Asia, PAYFAZZ Co-Founder and CEO Hendra Kwik, stated:
"We see that fintech apps accessible through a smartphone will revolutionize the financial service industry in the region. We want to take part in this revolution by making bill payments, money transfers, loans, savings accounts, and investment services easily accessible through smartphones to accelerate financial inclusion across Southeast Asia."
PAYFAZZ previously raised $21 million from investors last year and participated in the Y Combinator accelerator program in 2017. The investment round's funds will be used to continue expansion efforts throughout Southeast Asia.
Register at Binance