Amazon Pay in India has received a capital injection of INR 13.5 billion (appr. $19.3 million) from its Singapore and Mauritius-headquartered parent entities, according to a filing with the registrar of companies (RoC).
As noted in the financial documents available on business intelligence and information platform Tofler, Singapore-headquartered Amazon Corporate Holdings Private Ltd and Mauritius-based  Amazon.com Inc Ltd provided the investment. The capital has been directed towards the ongoing development of Amazon Pay. The funding process has been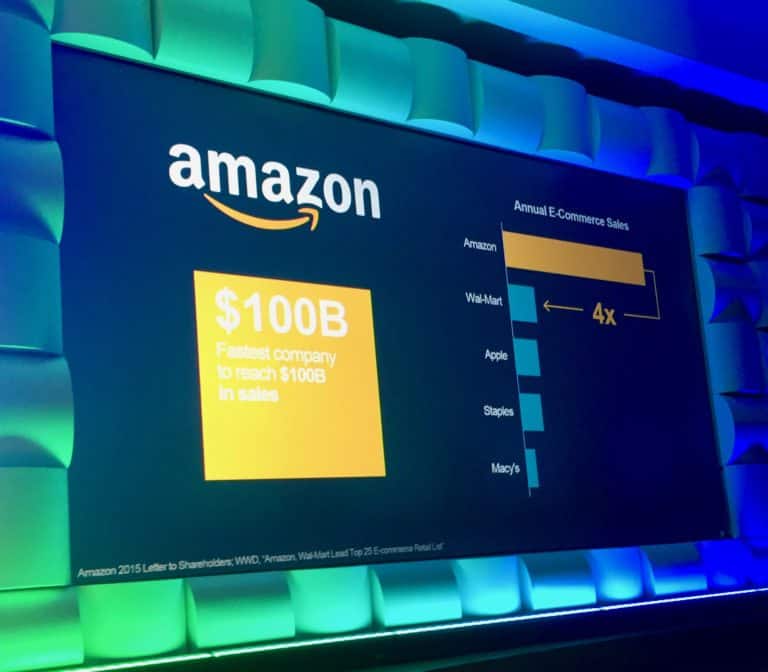 carried out through the issuance of equity shares worth around INR 1.3 billion (appr. $18.3 million). Following the latest investment, the total capital that Amazon Pay in India has acquired stands at about INR 43.3 billion.
Launched in 2016 as a prepaid online wallet service, Amazon Pay India has been offering various digital  payment services, including bill payments to purchasing mutual funds through the BHIM app on the Indian government-supported real-time payments interface UPI.
But prior to its introduction, Amazon had reportedly launched on UPI through a partnership with Axis Bank, in order to handle online payments that are expected to increase in volume by more than double to $135.2 billion by 2023, according to recent reports. In April 2019, the payments company also introduced peer-to-peer (P2P) payments. It also enabled support for unified payment interface (UPI) via a partnership with Axis Bank in February of last year.
Amazon Pay's latest investment will also give the payments platform the financial resources needed to compete with other service providers in India, a country that continues to expand its payments industry every year. The Reserve Bank of India (RBI), one of India's primary financial regulators, has introduced several new measures during the past few months, such as the latest announcement on permitting video-based know-your-customer (KYC) checks, which will assist Fintech firms and traditional banks in adhering to these regulatory requirements.
Amazon has been focused on enabling payments via Alexa, its artificial intelligence (AI)-enhanced virtual assistant speakers. The tech giant has also revealed that it teamed up with ExxonMobil and Fiserv in order to allow customers to use Alexa to make gas payments at the pump from their automobiles.
Amazon Pay is a major online payment solutions provider in India. It competes for local market share with major industry players including Paytm, PhonePe and Google Pay. Most of these giants have also acquired capital to further expand their operations in India's evolving digital payments industry. Established international payments companies including PayPal, American Express and Citi Bank have also been focusing on providing services to the Indian market.
Register at Binance