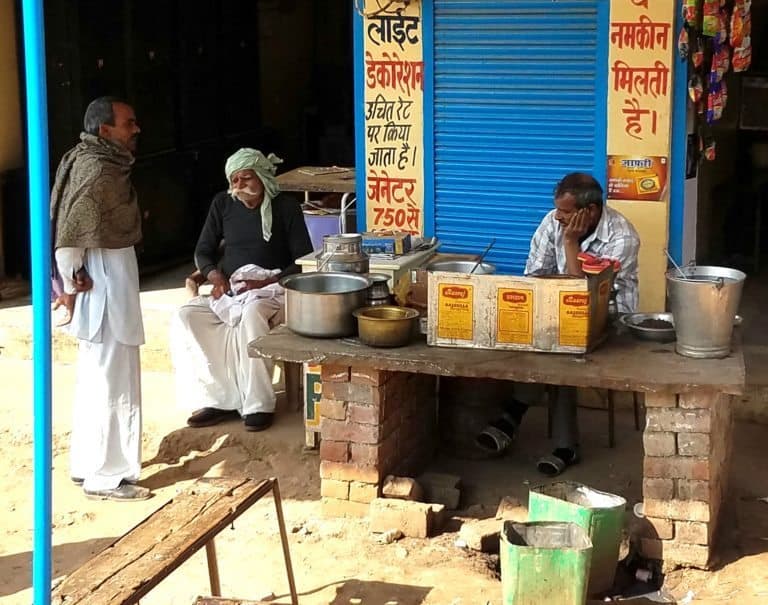 Indian online payments company Paytm's parent has secured 4,724 Crore (appr. $660 million) from several large investors including Alibaba's Alipay, SoftBank's SVF Panther (Cayman) and investments are overseen by T Rowe Price.
The board members of One 97 Communications Ltd, Paytm's parent, will be allocating 2.6 million company shares to the investors, according to financial data from the business intelligence platform Tofler (retrieved on December 12).
This is reportedly a part of the SoftBank-funded $1 billion raise for Paytm, which was announced in November 2019. In addition to backing from the Japanese technology investment giant, Ant Financial and T Rowe Price Associates reportedly took part in the round. Following the announcement of the latest investment, Paytm has been valued at $16 billion.
Paytm serves merchants in more than 2000 communities across 650 districts in India. The company aims to bring low-cost mobile-based financial services to the nation's rural areas.
Paytm founder & CEO, Vijay Shekhar Sharma noted (last month):
"At Paytm, we are committed to bringing half a billion Indians to the mainstream economy by onboarding them in the formal financial ecosystem. This new investment by our current and new investors is a reaffirmation of our commitment to serve Indians with new-age financial services."
Paytm plans to invest Rs. 10,000 Cr. (over $1 billion) in the coming years to "bring financial inclusion to more underserved users in the country."
Founded in 2010, Paytm is one of India's largest payments firms that provides "multi-source and multi-destination" payment solutions.  It has more than 5,000 employees. The company reportedly offers comprehensive payment solutions to more than 8 million merchants and allows consumers to perform transactions from any bank account to any bank account without transaction fees.
Paytm is owned by India's largest mobile-internet company One97 Communications. It was founded by billionaire Vijay Shekhar Sharma and is based in the National Capital Region, India. The firm's investors include the Alibaba Group, Ant Financial, SAIF Partners, SoftBank.
Register at Binance