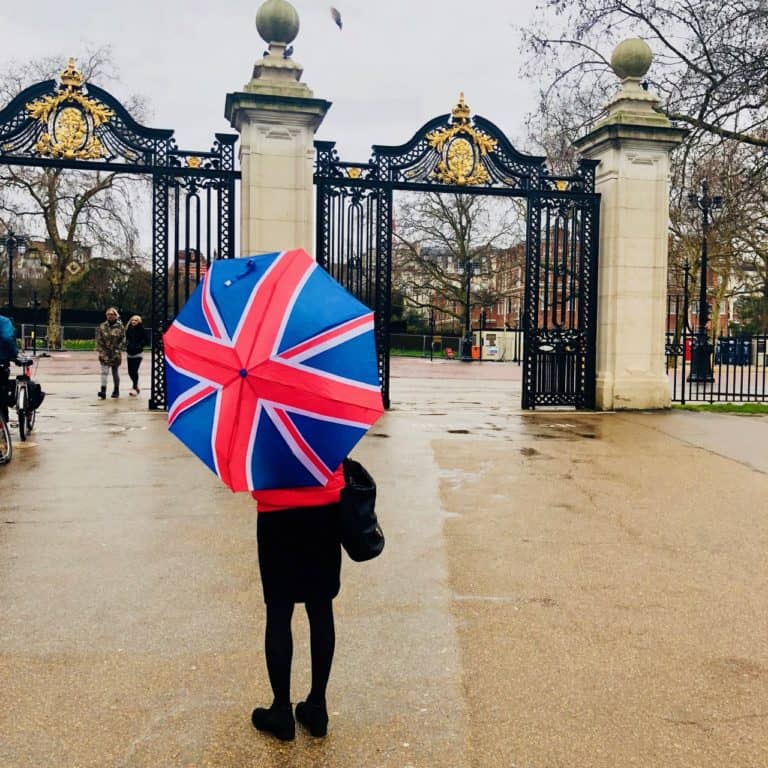 Getsafe, a Germany-based insurtech startup, announced on Thursday it has started its digital contents insurance expansion into the UK. The expansion of services comes less than a year after Getsafe secured $17 million through its Series A funding round, which was notably led by Earlybird with participation from CommerzVentures and other existing investors.
As previously reported,  Getsafe claims it is looking to reinvent insurtech and is creating technology to make insurance simple, transparent, and fair.
"With just a few clicks, customers can learn about, buy, and manage insurance conveniently on their smartphone. Getsafe sees itself as a technology company that is active in the insurance sector – not the other way around. Together with renowned partners such as Munich Re and leading venture capital investors, Getsafe is bringing the concept of multi-line insurance into the digital age in a consumer-friendly way."
Speaking about the expansion, Christian Wiens
"At Getsafe we live the philosophy that insurance does not have to be complicated. That is why we offer our customers a simple and transparent solution at fair prices. Instead of a fixed contract with potentially rigid conditions, Getsafe offers a modular insurance that customers can choose individually according to their needs and cancel on a daily basis. This allows the greatest possible flexibility and is especially relevant for young people who often have dynamic, changing lifestyles. To get started, customers in the UK can add personal possessions cover (which insures possessions out of home) and accidental damage to their contents policy."
Getsafe went on to add that in the coming months and years, it intends to continue its expansion and be active in all major European markets. The company is also continuously developing its range of insurance products: the first fully digital life insurance policy for German customers will follow this year.
Register at Binance