Marketplace lending company Funding Circle (LSE:FCH) recently unveiled its £250 million securitization of SME loans with Waterfall Asset Management. The duo reported that the portfolio brings the total amount of UK Funding Circle loans securitized to £1 billion and the deal will notably open up the small business loans asset class to an even wider range of investors such as insurance companies and pension funds.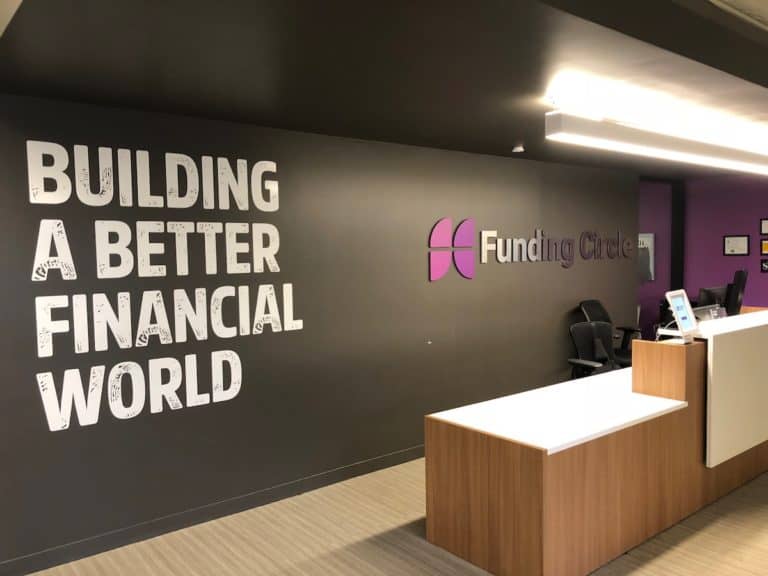 While sharing more details about the securitization, Sachin Patel, Chief Capital Officer at Funding Circle, stated:
"This latest securitization further validates the attractive, risk-adjusted returns that are being generated for investors in SME loans. We look forward to continuing to work with Waterfall to support the growth of small businesses across the UK, driving much-needed job creation across the country as a result."
Funding Circle also reported that the announcement is a "further recognition" of the online lending model's ability to open up deep pools of capital to small businesses, creating more choice and competition in the small business lending market and creates a more stable ecosystem and reduces dependency on bank lending, as recommended by the Bank of England and European Central Bank.
Since its launch in 2010, Funding Circle investors have lent £8.1 billion to more than 77,000 businesses in the UK, U.S., Germany, and the Netherlands. Funding Circle recently announced it is updating its lending experience for retail investors in the UK by launching a new selling tool that is expected to improve retail lenders' ability to access funds more regularly and attract more funding to the platform.
Register at Binance