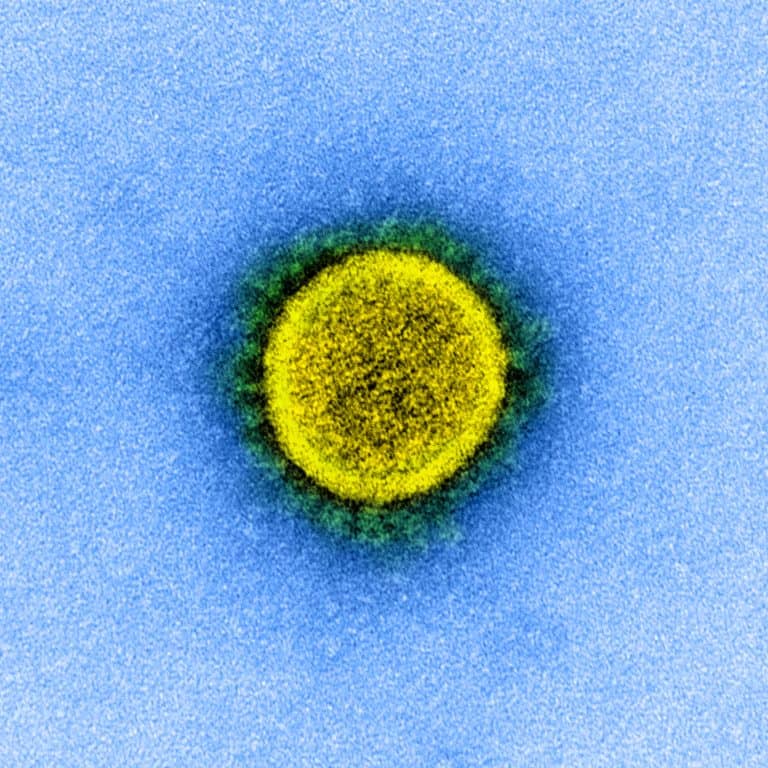 New York-based Fintech OLB Group, a digital commerce solution provider that offers outsourced private label shopping solutions to large websites and retail outlets, has introduced measures and initiatives to help reduce their risks and to ensure stakeholder protection as the coronavirus (COVID-19) outbreak continues to spread across the globe.
The OLB Group has confirmed that its staff members remain committed and working hard to assist vendors as they face challenges. Most of the company's clients are using contactless payment options via their point of sale (POS) systems, in order to help prevent the spread of the coronavirus.
Customers are also encouraged to use e-commerce and mobile-based contactless payment acceptance capabilities and have been asked to avoid making cash payments (because paper bills can be contaminated).
OLB Group's business continuity plan and initiatives include setting up a work from home facility for employees. For workers that require office attendance, the firm will use service delivery while ensuring employee health.
Most of the company's merchants are using contactless payment acceptance capabilities through their POS devices which are integrated into various platforms. The firm says it will deploy contactless payment acceptance equipment to companies that are not currently using it.
OLB Group is also planning integrations with Apple Pay and Android Pay.
OLB was established in 1993. At first, it offered creative and marketing services, "from concept to print," to Fortune 500 companies, which included AT&T, Lucent Technologies, Merrill Lynch, Lord Abbott, Rebock and Scholastic.
As noted on its website, the Fintech firm develops complex extranet/intranet infrastructure that helps Doremus, an Omnicom Communication subsidiary, to offer its advertising services to large financial institutions in real-time.
Register at Binance