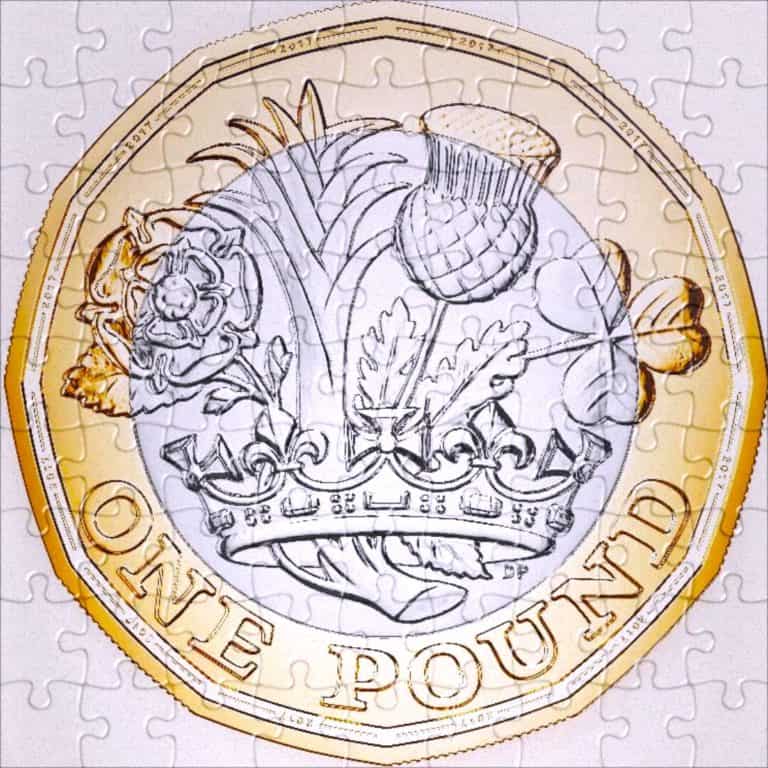 Financial Conduct Authority (FCA) regulated e-money institution (EMI), Financial House, has teamed up with ONPEX, an established provider of multi-currency IBAN accounts. The partnership is aimed at enabling the EMI to provide international transaction banking services to its client base.
UK-headquartered Financial House offers software-as-a-service (SaaS) banking and e-money issuing for small and medium-size companies in the e-commerce sector throughout Europe.
Before announcing its collaboration with ONPEX, Financial House had been experiencing challenges when it came to offering the level of transparency that clients need from their account history. The EMI says it couldn't access the SEPA clearing participation. It was also not able to access direct cross-border SWIFT payments.
Financial House has now decided to work with ONPEX by using its banking-as-a-service (BaaS) platform. ONPEX's BaaS will allows the EMI to develop its own financial services via APIs.
ONPEX's BaaS platform will allow Financial House to gain access to several different payment and transaction banking features such as multi-currency account issuing. This will help the EMI in providing IBANs in its own and in its clients' name, process domestic SEPA and international SWIFT transactions, and facilitate foreign exchange (FX) trade in as many as 25 different major currencies. Financial House supports: Euros, Great British Pounds, Japanese Yen and Indian Rupees.
Alisher Abdukadyrov, general manager at Financial House, stated:
"ONPEX was the outright choice for us when looking for a partner that would meet not only our needs, but that of our customers as well."
He added:
"By joining with ONPEX, we've been able to send and receive SEPA transfers, as well as international SWIFT transfers. At the same time, we've integrated new foreign exchange capabilities into our offering for our customers. Equipped with the right payment and transaction banking features, our customers can now expand into new markets."
Christoph Tutsch, founder at ONPEX, noted:
"We are thrilled to be providing our IBAN solution to Financial House to help it ensure a better payments service for customers. We're confident this partnership will see both companies thrive and are excited to finalise the integration phase with Financial House's internal team."
After Financial House has launched its services and they're available to its clients, ONPEX will be tasked with managing the payment flows and back-end processes in order to ensure that the service is working efficiently.
Register at Binance