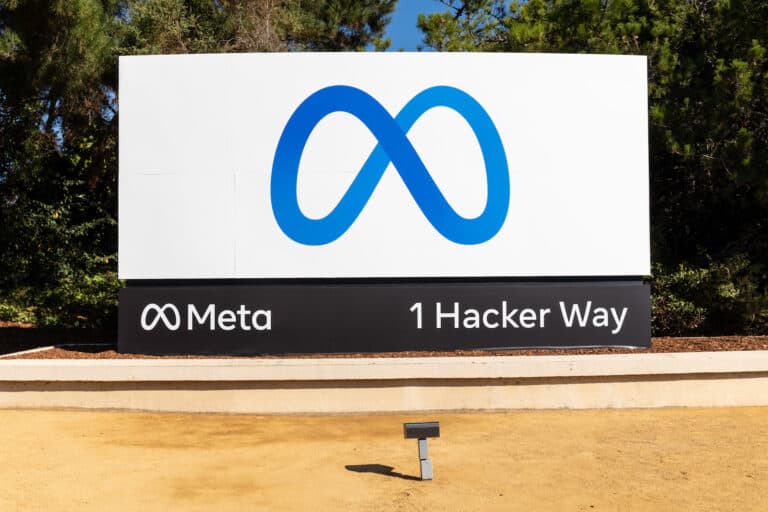 Facebook's recent rebranding to Meta (NASD:FB) provides some interesting lessons for cryptocurrency investors, an industry analyst suggests.
Genesis' head of markets Noelle Acheson said Facebook's pivot to acting as a metaverse company produced an immediate spike in the value of some metaverse platform tokens. MANA, the native Decentraland token surged 300 per cent in a week while SAND, a tokenized asset for gaming systems, was up 230 per cent.
The spikes are an indicator of investor sophistication, Acheson suggested.
"This shows that investors increasingly understand the difference between investing in tokens and investing in equity," she said. "To benefit from the economic potential of the metaverse, they can buy Facebook stock, although any upside is likely to be diluted by corporate concerns. Or they can invest in metaverse platforms through their tokens, benefiting directly from growth in economic activity."
The potential gains go beyond undiluted network effects, she added. We are also seeing ownership and development incentives that align investors, builders and users. This shift reflects a more collaborative growth model which has become increasingly popular among younger generations and which stands in contrast to the zero-sum approach.
"It's about connecting with other developing networks and benefitting from their growth," Acheson explained. "It's about leveraging consumer involvement, empowering a longer-lasting loyalty. It's also about platform resiliency that encourages development through encoded assurances that corporate decisions will not impact app strategies, cancel work or amend terms of service."
Market participants are also acutely aware they are getting in on the early stages of technological innovation, where they are buying and trading liquid investments available to anyone, she added.
"The growth in NFTs and decentralized payment systems, the emergence of new business models, and the progress in virtual reality interfaces all point to the beginning of a new type of online interaction," Acheson concluded. "The market is signaling that a decentralized metaverse has greater economic potential than one controlled by Facebook, even under a new name."
Register at Binance