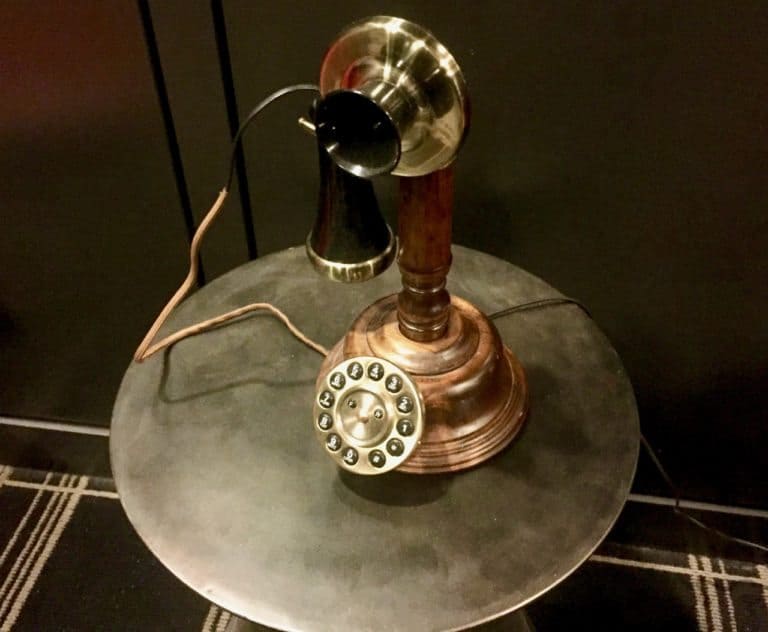 The coronavirus (COVID-19) pandemic has forced large numbers of professionals to work from home. Europe's regulatory authorities have decided to temporarily relax MiFID II rules, which may apply when recording telephone conversations.
MiFID II (Markets in Financial Instruments Directive) is a legislative framework introduced by the European Union, in order to regulate capital markets in the bloc and enhance protections for local investors. MiFID II aims to establish standards across the EU and "restore confidence in the [financial] industry" following the global 2008 economic crisis.
According to the MiFID II guidelines, investment companies and credit institutions must record telephone conversations that involve confirmation of settled transactions. Companies are also instructed to record their communication with customers when offering various other financial services.
The European Securities and Markets Authority acknowledges that the COVID-19 outbreak means that there could be situations where many staff members are suddenly told to begin working from home or clients might not have the appropriate digital communications tools.
Because of this, the regulator said that companies should consider alternative solutions, including the use of handwritten minutes of customer phone calls. They can also use enhanced monitoring and perform an ex-post review of client orders and financial transactions.
The Financial Conduct Authority (FCA), the UK's financial regulator, has also issued guidelines to companies that may be required to shut down call centers due to the coronavirus pandemic,  which may lead to many or most staff members working remotely from home.
The FCA recommends that an affected company "should establish appropriate systems and controls to ensure it maintains appropriate records. Our rules are not specific in respect of call recording in such situations."
Register at Binance