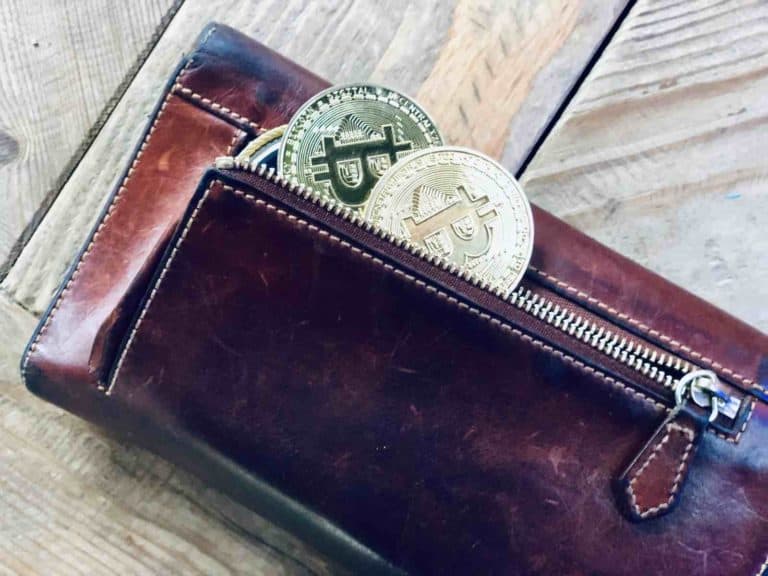 "Crypto Made Easy" pioneer Divi says that it has taken a step towards its mission to develop a completely decentralized, private payment service that will support the mass adoption of virtual currencies, with the UK launch of its user-friendly mobile wallet.
The United Kingdom is the first in "a multi-region rollout that will see it expand the reach of its services across Europe."
Created by Divi Labs, Divi's Fintech innovation center, the "Smart Wallet" includes a suite of handy features that address the issues of usability and accessibility, which have not been available to mainstream users. The company also aims to deliver on its "promise of individual custodianship and financial sovereignty."
Divi will offer readable addresses that "take the risk out of sending/receiving cryptocurrency." The firm's proprietary 1-click masternode tech has also been introduced so that it "enables users to deploy a node and earn DIVI at the press of a button."
The company also shared:
"[Divi will offer] staking vaults that ensure anyone who owns DIVI can earn no matter how much they hold or the technology/bandwidth at their Launching with four cryptocurrencies – Bitcoin, Ethereum, Litecoin, and DIVI."
Divi aims to "quickly expand the digital and local currencies available as well as adding on-ramps, to enable users to easily convert their crypto into fiat currency and vice-versa."
Nick Saponaro, Co-founder and CIO, Divi stated:
"There are already 2 million crypto holders in the UK and we're excited to help onboard many more. Most non-custodial wallets require a long and confusing onboarding process that's unfamiliar to the majority of people. By pushing complexity to the background and creating a familiar and intuitive user experience, we've ensured that anyone can use our wallet, without compromising on security or ownership of their keys and coins."
In addition to removing entry barriers, Divi's proprietary1-Click Masternodes and Staking Vaults deliver important advancements in crypto earnings tech. Its mobile MOCCI (mMOCCI) "enables users to set up a masternode from their mobile phone with little to no technical expertise and earn additional income from their DIVI coins."
Unlike other types of staking options, Divi's staking vaults "do not require an always-on internet connection to run after set-up, no technical expertise is needed to install them, and by removing the need for a third-party custodian or pool manager, they put the user in full control of how their coins are staked," the company clarified.
They added that the Divi Project was "established in 2017 to accelerate crypto's mainstream adoption." Through Divi Labs, the company's fintech innovation center, they are creating decentralized solutions that "make cryptocurrency faster, more secure, and accessible to people at all levels of technical expertise."
Divi's wallet is currently available via Apple's app store and Google's Play store.
Register at Binance