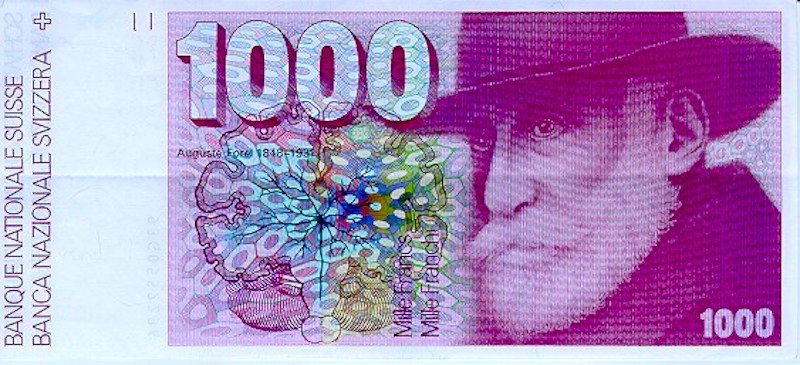 Switzerland based SEBA Bank, a financial service firm for both digital and traditional assets that is licensed by the Swiss supervisory authority FINMA, is now onboarding clients from 10 jurisdictions, according to a company release.
SEBA Bank reports that it is now accepting institutional and private clients from Singapore, Hong Kong, U.K., Italy, Germany, France, Austria, Portugal, and the Netherlands.
SEBA states that due to its combination of digital and traditional services it is taking a "pioneering role in shaping the new economy."
In August, SEBA Bank received a Swiss banking and securities dealer license from the Swiss Financial Market Authority FINMA – the first time such a license to a bank with a main focus on digital assets was granted.
SEBA Bank is offering a range of services in the areas of asset management, trading, custody, and financing. Additionally, SEBA is facilitating the tokenization of investment products, real assets, rights, and more.
SEBA Bank's banking services are said to be aimed at banks, asset managers, pension funds, companies as well as professional private investors. A limited range of services is intended specifically for Swiss blockchain companies and their employees.
Guido Bühler, CEO of SEBA Bank, said they want to redefine the customer-bank relationship. Via the "SEBA wallet app and e-banking platform, customers may currently manage five cryptocurrencies: Bitcoin, Ethereum, Litecoin, Stellar Lumens, Ether & Ether Classic. The crypto may be easily converted into fiat currency on the platform.
The SEBA Card allows customers the ability to spend their money worldwide.
Register at Binance