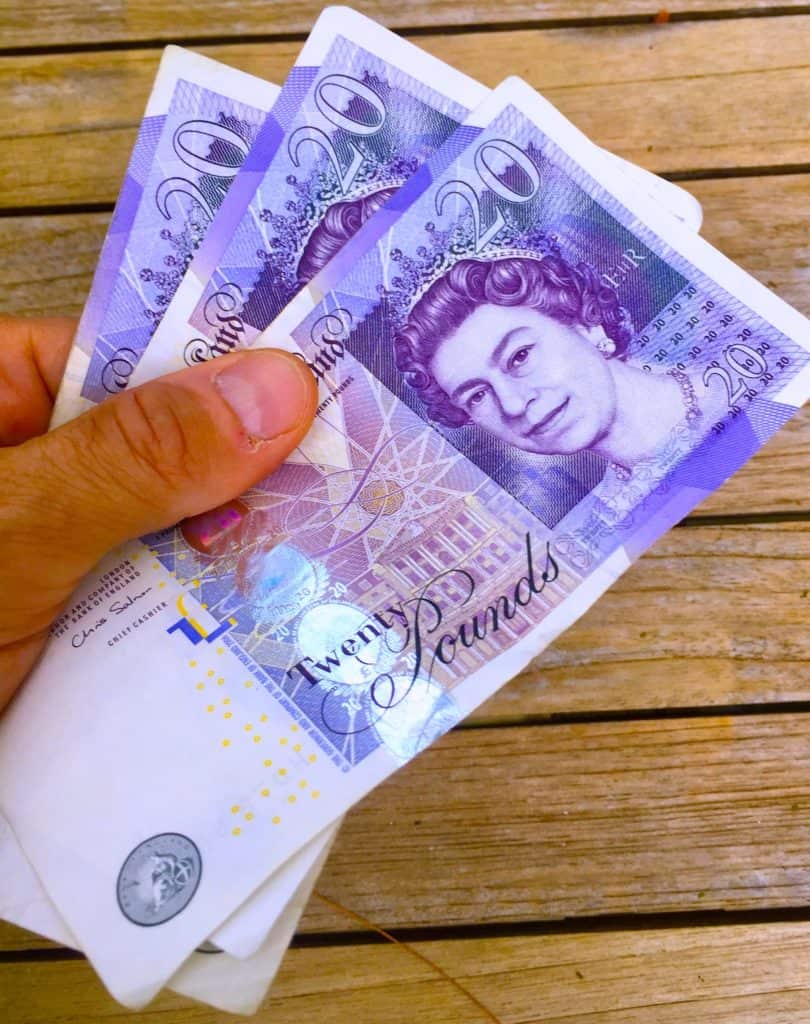 Immersive Labs, a UK-founded cybersecurity skills platform, raised $40 million through a Series B investment round led by Summit Partners, a growth equity investor.
New York-based investment bank Goldman Sachs also took part in Immersive's latest funding round. Established in 2017, the company noted that it will use the capital to further expand its operations in North America from the company's new offices in Boston, where it has identified strong demand for cybersecurity solutions.
In January 2019, Immersive Labs completed an $8 million Series A funding round. The company is led by James Hadley, a former GCHQ cybersecurity instructor. Hadley said he is planning to educate the firm's employees on the different cybersecurity protocols via "gamification," which involves applying game-design principles to non-game scenarios.
Immersive Labs is currently working with London's Metropolitan police department, the UK's National Health Service, British Telecom, Bank of Montreal, Citigroup and Goldman Sachs.
Hadley remarked:
"The rapid, constantly evolving threat landscape has made traditional classroom training for cyber skills obsolete. At a time when cyber skills are stretched across the board, the Immersive Labs platform enables companies to identify these weak points and rapidly skill people to address them."
Immersive Lab's training program helps people to identify phishing attacks and reverse-engineering malware. The company's products can also determine users' different skill levels and provide suggestions for improvement. This helps firms identify potential security vulnerabilities before they are exploited.
Immersive Labs has a team of over 100 people. The company revealed that it has achieved year-on-year growth of around 750% in its yearly recurring revenues.
Register at Binance