Hong Kong-based cryptocurrency platform Crypto.com recently announced it is now offering fiat withdrawal through bank transfer for a total of 21 major currencies.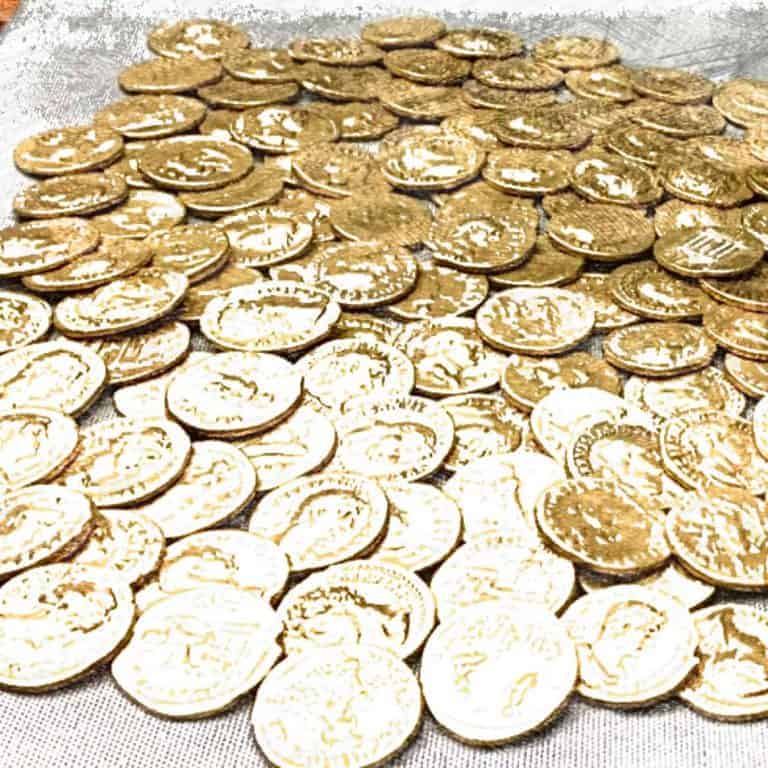 According to Crypto.com, users may now have the option to sell cryptocurrencies to fiat and withdraw fiat to their personal bank account. The addition of multi-currencies fiat withdrawal via international bank transfer is a frequently requested feature that further strengthens the utility of Crypto.com platform.
"To start selling cryptocurrencies to fiat, users need to set up the corresponding fiat currency wallet first in order to see the option in the sell crypto drawer. To activate fiat withdrawal, users are required to deposit the corresponding fiat currency via international bank transfer to Crypto.com once before Crypto.com can transfer funds to the same bank account."
Crypto.com does not charge any fee for the fiat withdrawal, yet fees may be imposed by the receiving bank and intermediary bank(s). Supported currencies include AUD, BGN, CAD, CHF, CZK, DKK, EUR, GBP, HKD, HRK, HUF, ILS, JPY, NOK, NZD, PLN, RON, SEK, SGD, USD, ZAR.
Register at Binance