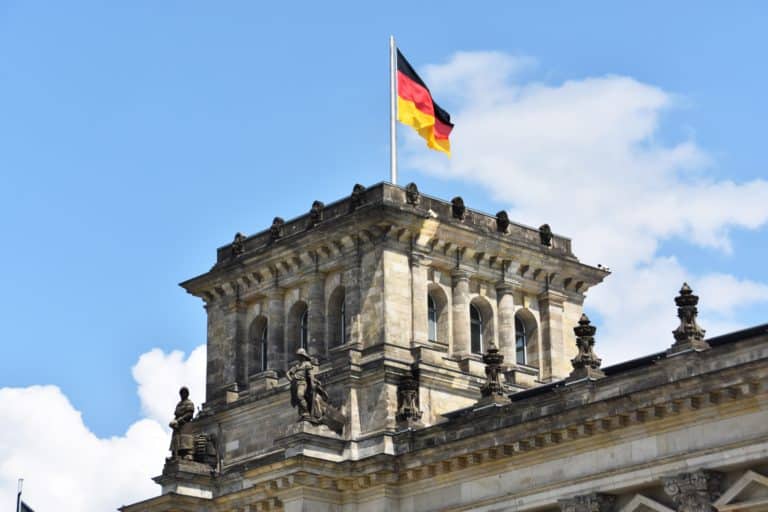 Credorax, a fintech bank and smart payments provider, announced on Tuesday it has teamed up with Raisin to offer retail deposits to Raisin customers in Germany. Credorax reported that the partnership marks the launch of its first banking products in the region.
"Through this partnership, Raisin will be able to broaden its product portfolio for customers, and Credorax will be able to quickly and flexibly expand its banking offer, offering deposits in new markets, as well as gain high quality retail funding to support its growth and strengthen its position in the European payments and banking space."
While sharing more details about the partnership, Igal Rotem, CEO at Credorax, stated:
"Partnering with Raisin is a great opportunity for Credorax. As the payments and banking sector rapidly evolves in Germany and across Europe, this unique partnership allows us to expand our offering on the continent to include deposits. Entering the savings market both extends our range of products and services and enables us to continue building our capacity to support more European merchants with our payments technology."
Dr. Tamaz Georgadze, Raisin CEO and Co-Founder, went on to add:
"Making Credorax's first deposit products available exclusively to our customers in Germany is a win for Raisin and for German savers looking for competitive yields on their deposits. By facilitating investing anywhere in Europe, we're providing customers with a solution to the persistent low-interest environment in Germany. With this partnership we can create an opportunity for Credorax within the smart payments sector to diversify their funding base and take another step toward the new cooperative fintech economy – one built on specialization and partnerships like this."
Founded in 2007, Credorax described itself as a licensed merchant acquiring bank that provides cross-border smart acquiring service to global merchants and payment service providers.
Register at Binance