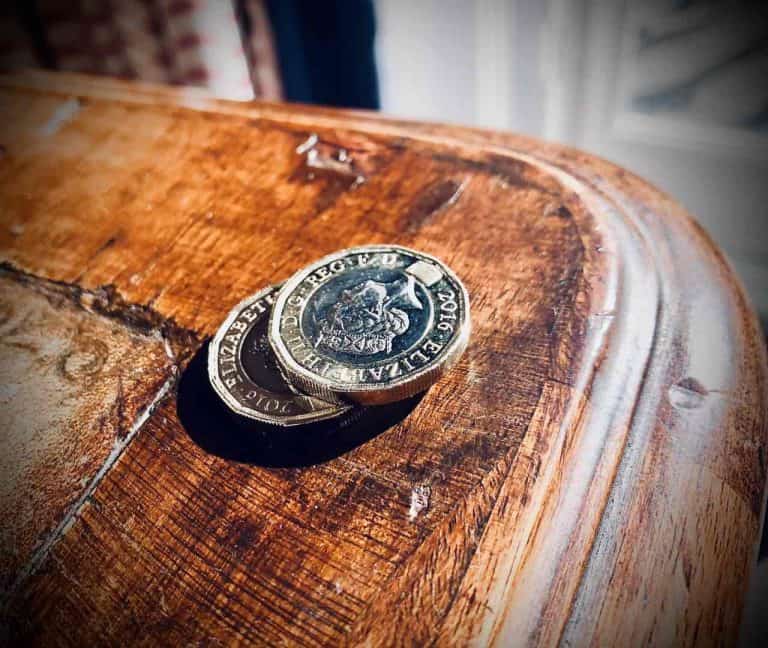 Elavon, a credit card payment processing service and subsidiary of US Bancorp (NYSE: USB), has reportedly committed to acquiring Sage Pay, an established payments processing business based in the UK and Ireland. Sage Pay operates as a division of The Sage Group plc (SGE), a FTSE-listed entity that offers cloud-based business management platforms.
Elavon's acquisition of Sage Pay is a key part of its business strategy, which involves helping its clients expand their operations and introduce new digital payments services.
Elavon is one of Europe's largest merchant acquirers. The company has an integrated international processing platform that allows it to engage in transactions using multiple currencies and with companies located in many different countries. Evalon's recent acquisition further extends its UK and Ireland market share, especially for SMEs where Sage Pay is "a highly-trusted payments gateway with a loyal customer base," the release noted.
Hannah Fitzsimons, president and general manager at Elavon Merchant Services, Europe, stated:
"We are a customer-focused company that is helping businesses succeed in a global marketplace that is changing rapidly. This acquisition brings tremendous talent and leading technology to Elavon, which can be leveraged across the European market."
Declan Lynch, CEO at Elavon Financial Services, DAC, remarked:
"We are thrilled to bring the talents and capabilities of Sage Pay employees to Elavon, where they will be an integral part of our company that is investing in the future."
The agreement between the companies was finalized on November 17, 2019 and is awaiting regulatory approval.
Register at Binance