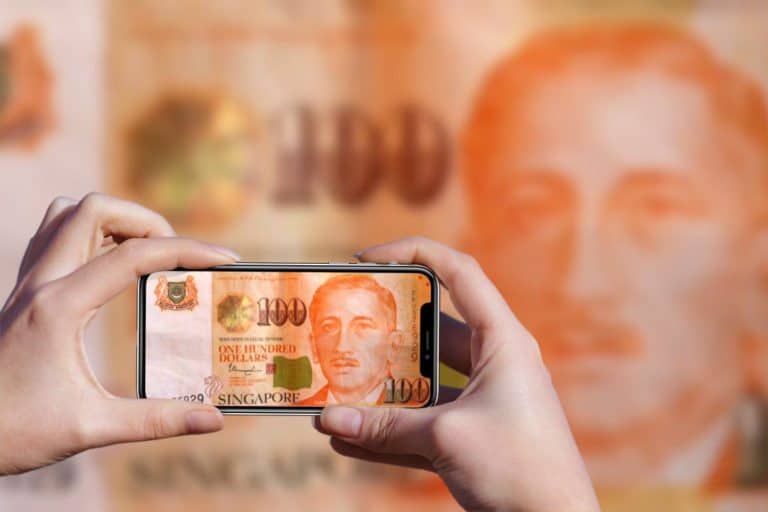 A consortium led by Enigma Group has applied for a Digital Full Bank license in Singapore, according to a company release. The co-applicants are said to include Singapore-based companies, Qrypt Technologies, 2359 Media and Blockchain Worx, along with UK-based Enigma Global Holdings. The group adds that it has agreed to acquire an unnamed, existing challenger bank to speed growth.
The proposed digital bank is expected to focus on the underbanked small and medium-sized enterprises (SMEs) sector as well as the digital workforce sector.
Samuel Heng, Chairman of the group – who was appointed as a director of Enigma last October, stated:
"The ability to combine our capabilities to create a sustainable and profitable digital banking business is at the core of our strategy. Furthermore, the experience from our financial services operations and footprint in Europe will help us leverage leading-edge technology and best practices from similar mature markets to address digital banking needs back home in Singapore too."
Malcolm Tan, founder of Qrypt Technologies and the Gravitas Group, said that Singapore is at the forefront of technical advancement.
"We have assembled a consortium that includes firms led by seasoned executives and have a breadth of expertise that spans financial services, technology operations and digital transformation," said Tan
Singapore is accepting five digital bank applications. The licenses include two digital full bank (DFB) licenses and three digital wholesale bank (DWB) licenses. DFBs will be allowed to accept retail deposits, while DWBs will target SMEs and other non-retail segments. The Monetary Authority of Singapore reported last week that 21 different entities had filed for approval by the deadline of December 31, 2019.
Register at Binance