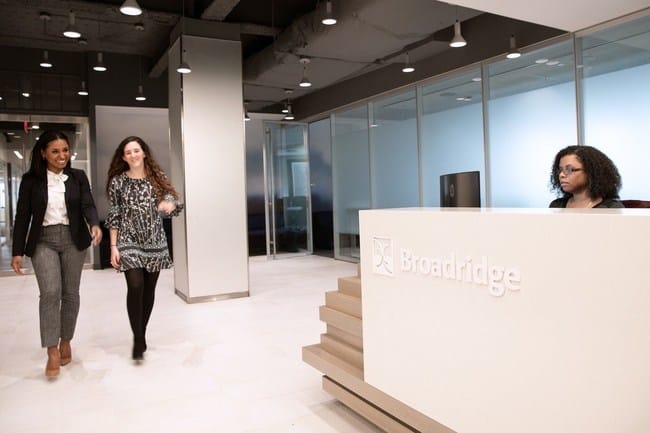 U.S.-based fintech Broadridge Financial Solutions announced on Monday it has appointed Michael Alexander as its President of Wealth Management. Broadridge reported that in this nearly created position Alexander will be responsible for bringing together the company's wealth solutions into an integrated wealth management business that will address wealth management firms' needs to transform their technology and business models.
Broadridge also noted that Alexander will take leadership of the Broadridge Wealth Platform, which is described as a next-generation open platform that is creating a modern, best-in-class industry-level wealth management technology solution. Speaking about Alexander's appointment, Tom Carey, President of Global Technology and Operations, shared:
"Mike is a recognized leader in the financial services industry and has a passion for creating leading-edge, SaaS-based wealth management solutions. Mike will drive Broadridge's efforts to enhance the advisor and client experience through a single platform that will be a foundation for the industry."
Broadridge then added that prior to joining its team in 2006 Alexander was Senior Vice President of Operations at Charles Schwab. He is a member of the SIFMA Operations and Technology Steering Committee.
Register at Binance