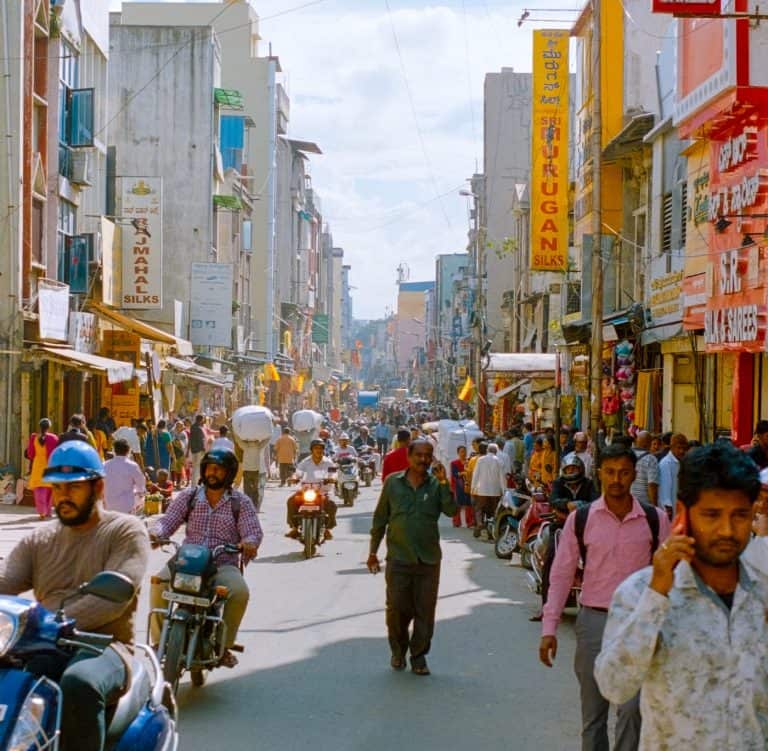 Bengalaru-based Innoviti, a payment technology developer, has confirmed that it's updating its "self-healing" technology, which is supported by dual-SIM cards across retail point-of-sales (PoS) terminals in India. 
Innoviti's latest technology has been developed to de-risk the processing of payments made at PoS terminals that are installed at retail cash registers. The new tech aims to remove the dependence of making payments on locally available GPRS and 4G networks.
Shivendra Meena, VP of retail technology at Innoviti, stated:
"Consistent technological innovation to ultimately eliminate root causes of any transaction failures is an obsession at Innoviti…the reliability metrics for Innoviti PoS terminals are widely-recognized as best-in-class by the retail industry. The new self-healing technology with dual SIM backup will further strengthen our innovation edge in this crucial domain."
As mentioned in a press release, the proprietary technology functions at both the hardware and software levels in significantly reducing the number of failed transactions. The PoS terminals, at the hardware level, come with two SIM cards which are used to offer SIMs from two different operators.
If a transaction is able to identify problems, at the software level, with primary SIM connectivity, the self-healing technology steps in and automatically switches over to the other SIM, without requiring the transaction to be initiated again. In the tests that were performed during a three-week timeframe in busy network environments, Innoviti experienced a 30% reduction in total failed transactions.
Innoviti operates a payments network that can incorporate intelligence into legacy payment platforms, which can enhance their value. The firm has been funded by established investors including Bessemer Venture Partners, USA, SBI Venture Capital, Singapore and Catamaran, India.
Register at Binance