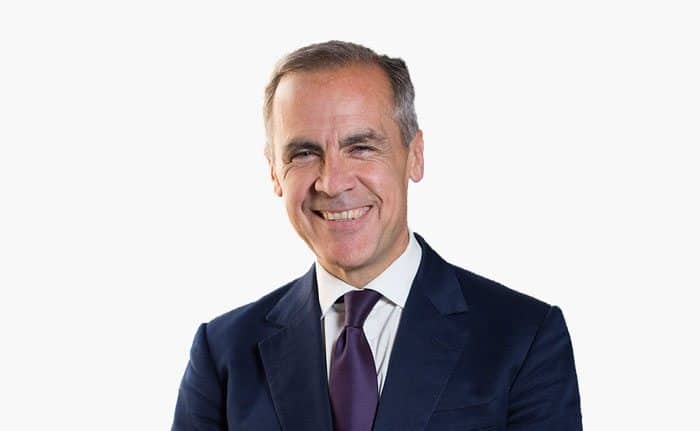 Mark Carney, the Governor of the Bank of England, has been appointed as the United Nations Special Envoy for Climate Action and Finance. As part of this role, Carney will support the Secretary-General's climate strategy by galvanizing climate action and transforming climate finance, according to a release.
The Bank is a founding member of the Network for Greening the Financial System and the Sustainable Insurance Forum.
A focus of the position will be to shift the financial system towards mobilizing private finance to the levels needed to achieve the 1.5°C goal of the Paris Agreement.
Carney issued the following statement:
"I am honoured to have been asked by the Secretary-General to take on this important role to help transform climate finance ahead of the COP26 meetings in Glasgow next November. This provides a platform to bring the risks from climate change and the opportunities from the transition to a net zero economy into the heart of financial decision-making.  To do so, the disclosures of climate risk must become comprehensive, climate risk management must be transformed, and investing for a net-zero world must go mainstream.  The Bank of England, the UK government and the UK financial sector can play leading roles in making these imperatives happen."
Carney, a Canadian by birth, has been at the helm of the Bank of England since 2013. In 2018, Carney saw his term at the Bank extended until January 2020 to help ensure a smooth Brexit transition. Carney is well known for his support of Fintech innovation and thinking outside of the traditional monetary box.
Recently, Carney proposed the creation of a "Synthetic Hegemonic Currency" (SHC) governed by the public sector and backed by multiple central bank digital currencies. This digital currency could potentially replace the US dollar as the leading reserve currency while stifling China's interest in raising the importance of the Yuan.
Register at Binance